Music From Chuck Berry's Final Album to See Release This Week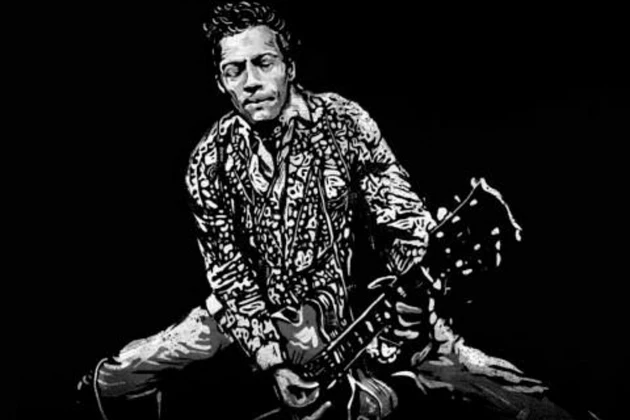 Chuck Berry fans worried that the rock legend's recent death would complicate plans for the release of his first album of new music in nearly 40 years can lay those fears to rest.
According to a statement released by Berry's estate following his death, the new LP — titled Chuck and announced last year on the guitarist's 89th birthday — is still very much in the works. Citing the "many inquiries" they've fielded from fans and media, Berry's surviving family issued strong assurances that Chuck's on its way — and we'll be hearing our first samples very soon.
"Working to prepare the release of this record in recent months and in fact over the last several years brought Chuck a great sense of joy and satisfaction," reads the statement. "While our hearts are very heavy at this time, we know that Chuck had no greater wish than to see this album released to the world, and we know of no better way to celebrate and remember his 90 years of life than through his music."
According to the Berry estate, the promotional campaign planned by his label, Dualtone Records, called for the release of "further details and music from the album this week" — a plan that remains in place even after Berry's passing: "As a tribute to Chuck Berry, and with gratitude to his fans around the world, we will be following through on those plans in the coming days."
Masterpieces: The Very Best Albums From More Than 100 Classic Rock Acts
Source:
Music From Chuck Berry's Final Album to See Release This Week