How Harvey Mandel Almost Joined the Rolling Stones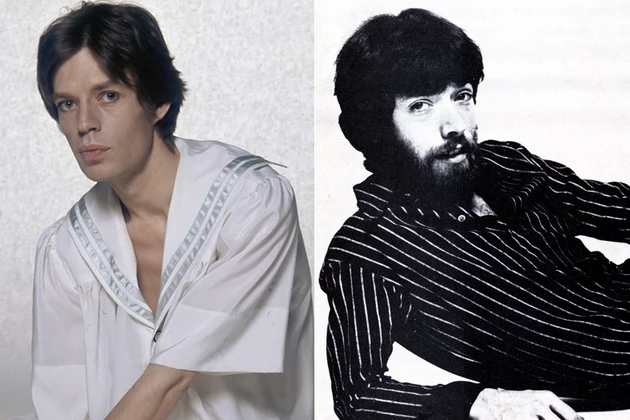 At one point, guitarist Harvey Mandel appeared to be in line to join the Rolling Stones during the immediate post-Mick Taylor era. They ended up going another way, but Mandel didn't leave empty handed.
For one thing, Mandel is featured on two tracks, "Hot Stuff" and "Memory Motel," from 1976's Black and Blue.
"At home one night, about three or four in the morning, I got a call from Mick Jagger," the U.S.-born Mandel told Mojo (via PressReader). "He said, 'We're in Munich, Germany; we want you to come play a couple of songs. Leave tomorrow.' The idea was I'd be a replacement for Mick Taylor, playing the slick guitar. But there was a whole argument in the studio. Keith [Richards] wanted Ron Wood, because he wanted to keep it all English. Mick was leaning towards me, because he wasn't looking for another guitar player onstage, leaping around and doing crazy stuff. Unfortunately, I lost out."
Mandel, who later battled cancer, arrived at the sessions with a pedigree that included a stint with John Mayall, and a Woodstock appearance as part of Canned Heat, with whom he's more recently reunited. Besides the song credits, Mandel also departed with a hilarious anecdote.
"When I got the call to do Black and Blue, I was taken to the fancy hotel, getting ready to sleep and, all of a sudden, tap-tap-tap on my door, there's Mick Jagger in his bathrobe," he adds. "For a split second, I thought, 'How far will I go to become a Rolling Stone?' Anyway, that's my funny Rolling Stones story."
Rolling Stones Albums Ranked Worst to Best
Source:
How Harvey Mandel Almost Joined the Rolling Stones