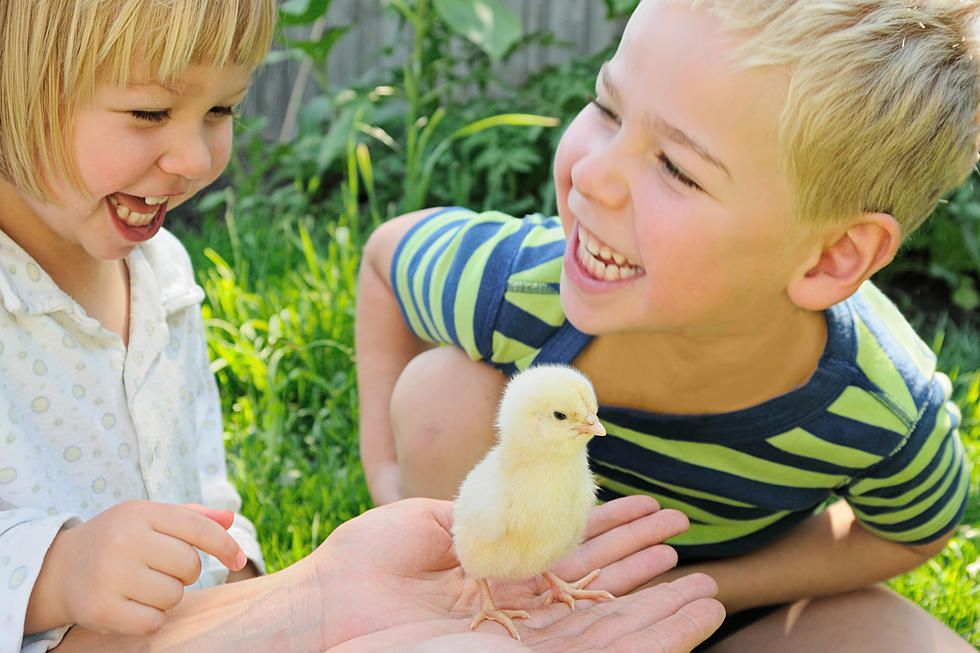 Animal Swap Day At The Angelina County Farmers Market In Lufkin, Texas
illarionovdv
On the first Saturday of every month, the Angelia County Farmers Market turns into a Dr. Dolittle paradise. Animals of all kinds will be on hand to swap, shop, and sell.
This will be the second time they are holding this event and the first animal swap day was huge. They had a huge variety of animals from many different vendors.
Ducks
Chickens
Pygmy Goats
Desert Fox
Rabbits
Guineas
Piglets
Peacocks
Turkeys
If you didn't see what you are looking for on that list they are planning on having an even wider variety for their second event Saturday. Rumor has it there will even be a zebra this time.
What Kinds Of Animals Do They Have At The Farmers Market In Lufkin
If we thought the first event in March had a ton of different types of animals, it is going to be even bigger for April. Bring your animals and sell them at the Angelina County Farmers Market from 9 am - 4 pm this Saturday, April 2nd, 2022.
If you bring poultry be aware it must be PT tested. They are open to you buying and selling even more animals than you could find in one place anywhere else.
Cows
Horses
Dogs
Ostriches
Emus
Snakes
Lizards...you name it.
Grand Opening Of JT's Kountry Kreations At Angelina County Farmers Market
There is also a grand opening for a new vendor at the event this Saturday. JT's Kountry Kreations & Collective Market will make their debut.
They will be opening with at least 5 small businesses at 9 am with a free coffee bar and donuts, while they last. Stop in and shop or check out a space to rent with them.
Hassell Cattle Company will also be at the market selling "scratch and dent" and ground chuck for just $4 a pound from 9 am - 2 pm.
Buy This Boxcar In Lufkin, Texas
If you are seriously into trains, you might have need for your very own boxcar. It could be turned into so many different things. I never see items like this for sale, so this could be your chance.
See The House Behind The Trees On South First Street In Lufkin
Driving by this property in the commercial heart of Lufkin you would never know all this is behind the trees.
Pictures of Texas Shaped Pool in Houston
Look at this incredible pool located at the Marriott Marquis Houston.
Mutton Busting at the Nacogdoches Rodeo on March 26, 2022
Here are the fifteen young cowboys and cowgirls who took part in Saturday's mutton bustin' competition at the Nacogdoches Pro Rodeo.
Mutton Busting at the Nacogdoches Rodeo on March 25, 2022
Here's a look at the cowboys and cowgirls who competed at the mutton busting at the Nacogdoches Pro Rodeo and Steer Show on Friday, March 25.
Mutton Busting at the Nacogdoches Rodeo, March 24, 2022
Here's a look at the young cowboys and cowgirls who took part in the mutton busting on March 24 at night number one of the Nacogdoches Pro Rodeo and Steer Show
Most Overpriced Home in Texas
This home was destroyed in a fire yet the list price is still $350,000.
More From Classic Rock Q107