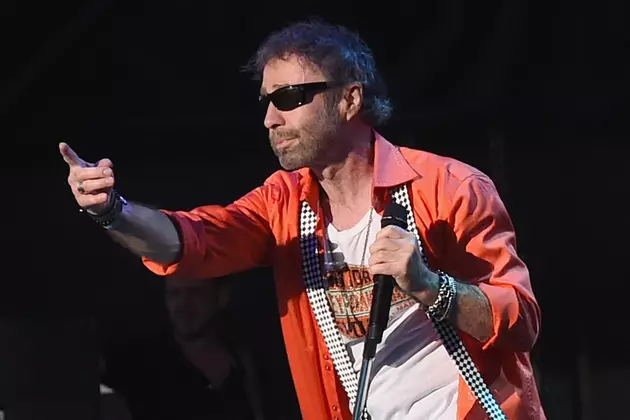 Bad Company Announce U.S. Tour Dates
Rick Diamons, Getty Images
The lineup features original singer Paul Rodgers and drummer Simon Kirke, but guitarist Mick Ralphs appears to be unlikely to return after suffering a stroke in 2016.
"The only information I have is that he has paralysis on his left side, which is all indications of the stroke," Kirke told WMTRAM.com last year. "I don't really want to comment any further 'cause I don't know, but given his age, which is 72, the prognosis is not good. ... We pray for him and we wish him as best an outcome as is possible at that age. In terms of a career, it's not looking good for him, quite honestly."
Kirke added that "you can never really close the door on this band. It's always going in some form or another. ... I think as long as Paul is singing and I'm playing drums, it's a credible Bad Company."
The new dates follow Rodgers' the Stars Align tour of the States alongside Jeff Beck and Ann WIlson. "I've always been a Jeff Beck fan," Rodgers said before the tour. "Who isn't? He is in a league of his own. Ann Wilson has an amazing voice and is a brilliant songwriter."
Bad Company U.S. Tour Dates 2018
Sept. 26 – Livermore, CA – Wente Vineyards
Oct. 5 – St. Paul, MN – Xcel Energy Center (with Lynyrd Skynyrd)
Oct. 26 – Nashville, TN – Bridgestone Arena (with Lynyrd Skynyrd)
Oct. 27 – Green Bay, WI – Resch Center (with Cheap Trick)
Dec. 29 – Durant, OK – Choctaw Grand Theater
Masterpieces: The Very Best Albums From More Than 100 Classic Rock Acts
More From Classic Rock Q107