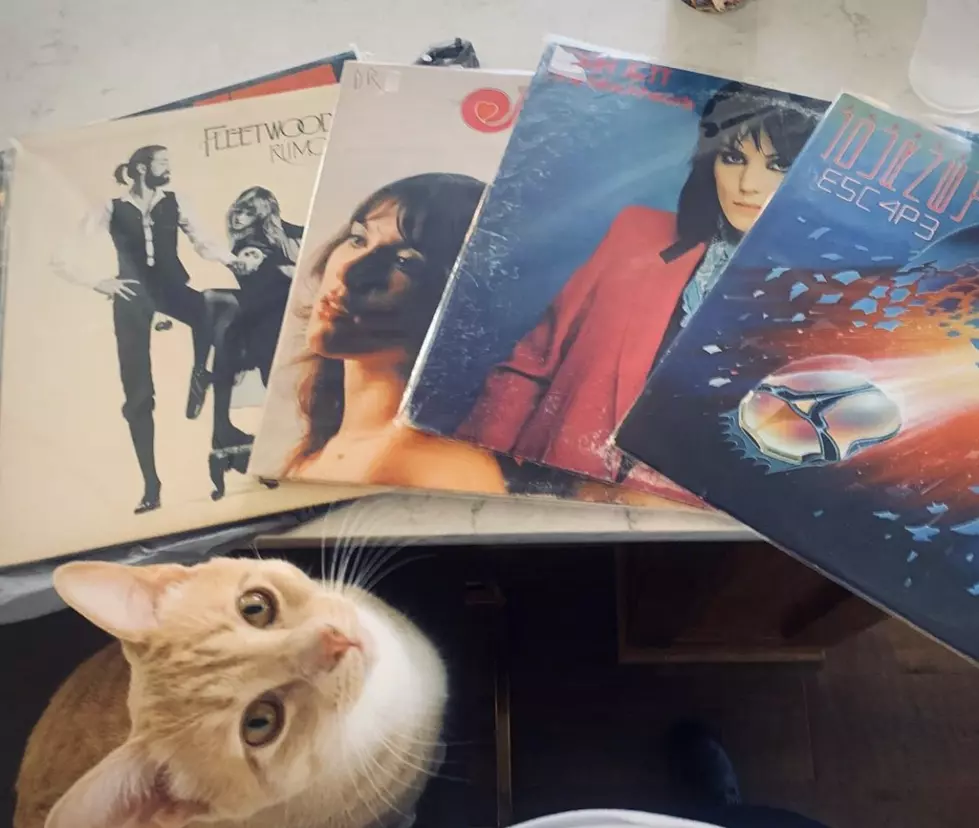 Can You Recommend Some 'Must-Haves' For My Vinyl Collection?
Tara Holley
Over the last couple of years or so, I've developed a bit of a new hobby: collecting vinyl.
I've been spending some time in the evening listening to my growing vinyl collection of classic rock favorites. Slowly, but surely I'd been visiting shops around East Texas (pre-quarantine) and looking online for some diamonds in the rough. It's been a musical adventure. And for music lovers like us, that's one of the best kinds of adventures to have.
Also, there's something so relaxing about the ritual of sipping your favorite beverage in the evening and putting that needle on an album that may not have been played in many years. I've also enjoyed listening to more of the deep cuts from some of our favorite artists. It's like opening a time capsule that instantly transports you to another place and time. Music has that effect on us, doesn't it? It certainly does for me.
Truly just putting everything else aside (including our phones) and listening to an entire album, the way the artist intended, is a unique experience all its own.
I've shared some of the albums I've been listening to lately below. However, as fellow lovers of classic rock I would cherish your advice about the albums you'd suggest as the most important to add to any serious collection. Here's what I have so far:
Classic Rock Vinyl Staples--Plus A Few Others
SEE: 30 Toys That Defined the '70s
More From Classic Rock Q107