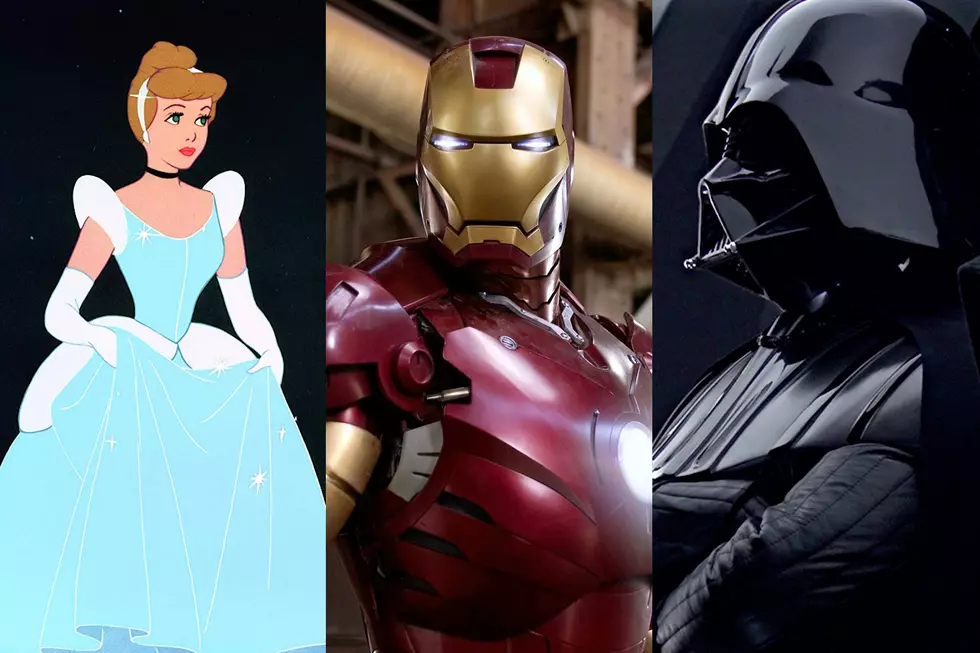 Did You Take The Disney+ Plunge Yesterday?
Disney
Yesterday was a big day for the streaming world. It was day number one for Disney+. If you have no idea what I'm referring to, you must be living under a rock or something, because it's been all over the news, social media, conversations, etc.
But, if you truly don't know what I'm talking about, Disney+ (pronounced "Disney Plus") is a brand new streaming service dedicated completely to Disney. They've got all the classic Disney titles, like The Sword in the Stone, Snow White, Cinderella, Oliver & Company, Beauty and the Beast, The Lion King, etc. Then, they've got all of the Pixar greats, like Toy Story, Cars, Big Hero Six, Moana, and more.
But we're not done yet. Now that Disney owns Marvel, they've got tons of the MCU (Marvel Cinematic Universe) titles, as well. So, you can get up to date on all of your superhero movies. Then, you can binge-watch all your Star Wars favorites, because they're on Disney+ as well! After all of that - or before all of that, we won't judge - you can watch National Geographic documentaries, Disney Channel series, or even The Simpsons (yep, they're on the service as well).
After scrolling through Facebook for just a few minutes yesterday, I saw that tons of my friends had subscribed and were already taking part in the new Disney+ service. Were you one of the people that took the plunge and signed up for it on day one? Or, perhaps you pre-ordered it BEFORE day one? Or, are you just giving it a chance to get up and running a bit more before you subscribe? Let us know in the comments below!
More From Classic Rock Q107