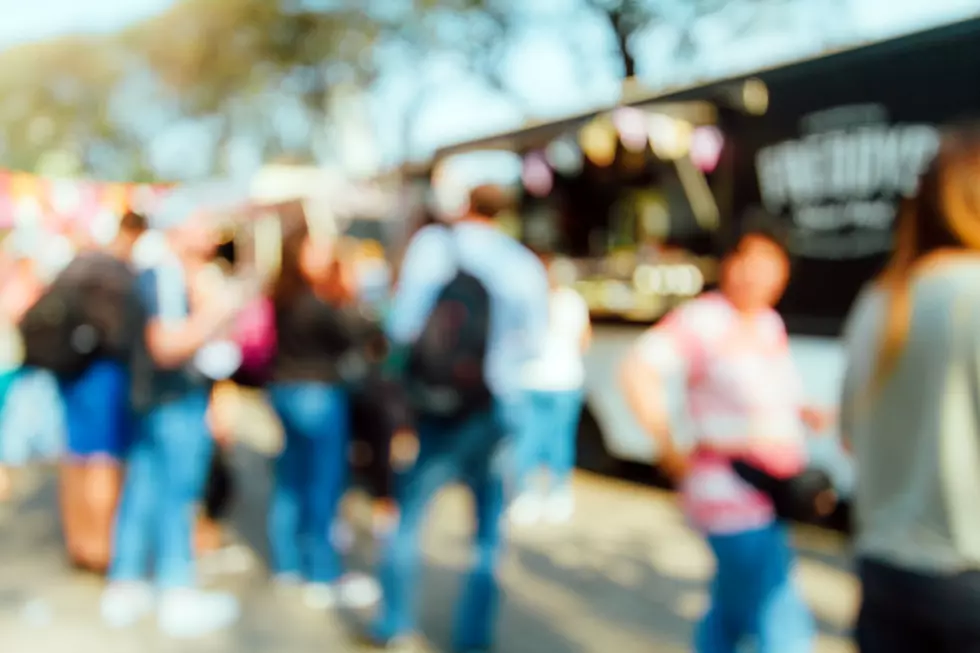 Food Truck Frenzy at the Market Saturday
simonmayer
The Angelina County Farmers Market has a new event this weekend. It's the Food Truck Frenzy. This Saturday at 2107 S. Medford Drive (The Loop) right down from Del Rio from 5-8pm (May 8th 2021) food trucks will be at the market. There is a lot to do there for free too.
There isn't a number of food trucks given so far, but the quantifier "food trucks galore" is enough for me. They are also adding a bit of live music and dancing in there. There will be shopping and lots of vendors at the market, all going on at the same time.
Free seems to be the theme with this event. Of course the food trucks and vendors will be charging but they have even more to offer here. Free bounce house for the kids. Over 30 door prizes. Free Cotton Candy, and Popcorn.
This weekend it will be nice outside. Too beautiful to stay at home. This is a perfect outdoor activity for Mother Day. Don't take Mom to the usual restaurant, just get her to the market, because you know mom likes saving money. Free admission and free parking as always.
Locally sourced produce is where the Angelina County Farmers Market shines. They have Bryan Farms and Kennerly Farms there regularly, and they will be there for this weekends event. Everything from fresh pinto beans, zucchini, and lots of different varieties of squash. Eating locally grown produce is widely known to have many heathy properties.
The Angelina County Farmers Market is open Wednesday - Saturday every week now from 9am-4pm.
They also have the Hip Hicks Boutique on site now and set up for shopping. Hip Hicks Boutique moved into their new space quickly, and can't wait to see all of their customers at this new location.
LOOK: Here are the best small towns to live in across America
READ ON: See the States Where People Live the Longest
Read on to learn the average life expectancy in each state.
More From Classic Rock Q107