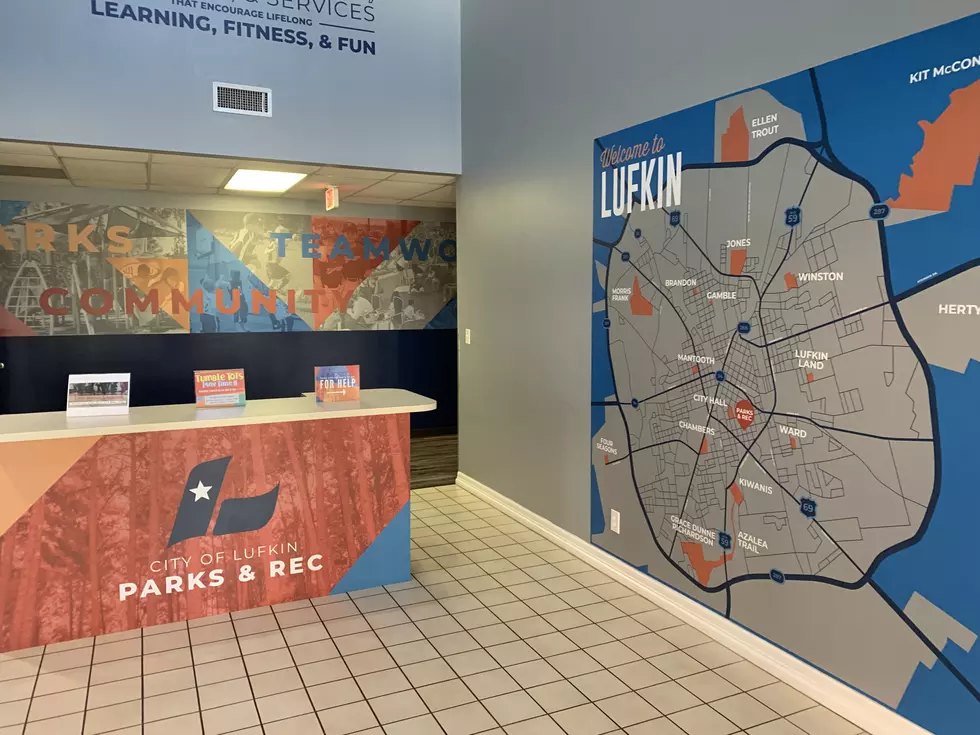 Get Active This Spring With Lufkin Parks & Rec
TSM Lufkin Dan Patrick
Looking for classes for you, or your kids to take this spring? Registration for April classes is now open at Lufkin Parks And Recreation. If you have never taken a class at the Lufkin Parks and Recreation, they have a new director, Rudy Flores, former owner of Changing Lives Dance Center.
They are making changes based on parent suggestions on a couple of classes. They have added a new time for the 3-5 year old Combo classes (Dance & Gymnastics) and a new day for the Kid's Self Defense classes.
Spots are limited, so you have to get on top of this one. They are also now offering a class memberships. You can sign up today for a class membership and reserve your spot in class every month. That is much better than going month to month, forgetting to sign up again, and missing out. I can't believe they hadn't thought of that sooner.
The new Lufkin Parks and Recreation faculty on Montrose in Lufkin is very well done. This is a great place to take a class or take your child to a class. Everything is new, clean and done very professionally. They have some great prices for all of the classes, and have added some great new instructors.
I have always had a great relationship with the Lufkin Parks and Recreation Department and even took gymnastics there as a kid. I don't think I was very good. I didn't get signed up for any more classes after the first one.
KEEP READING: What were the most popular baby names from the past 100 years?
More From Classic Rock Q107