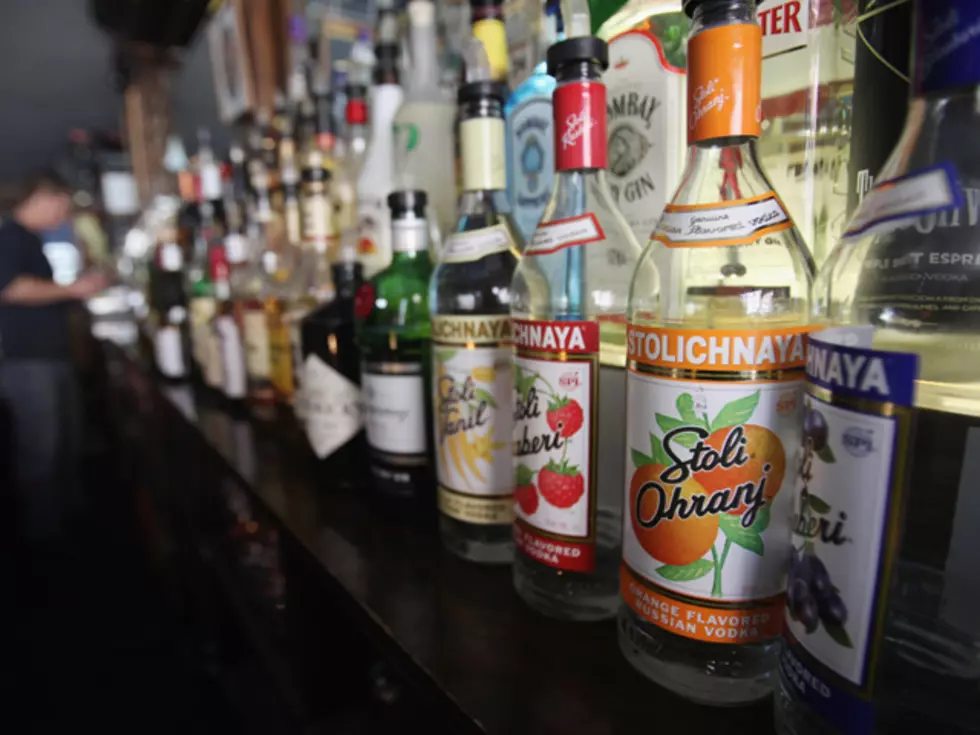 Get this Alcoholic Drink for $1 at Applebees All Month
Mario Tama, Getty Images
Applebees is coming through with another 'can't miss' deal! Check out which alcoholic beverage you can get for only $1!
The Dollarita is back! This time it's a strawberry margarita that you can get for $1 at Applebees during the month of April. It's a mix of tequila, strawberry and margarita mix, with a strawberry Twizzlers straw!
"Applebee's is all about providing a fun, memorable experience with friends," Applebee's vice president of beverage innovation Patrick Kirk said. "Sippin' on a Strawberry Dollarita through a strawberry-flavored Twizzlers straw is just about the coolest and most exciting way to drink a margarita. No question about it."
This deal is good through April 30th!
More From Classic Rock Q107