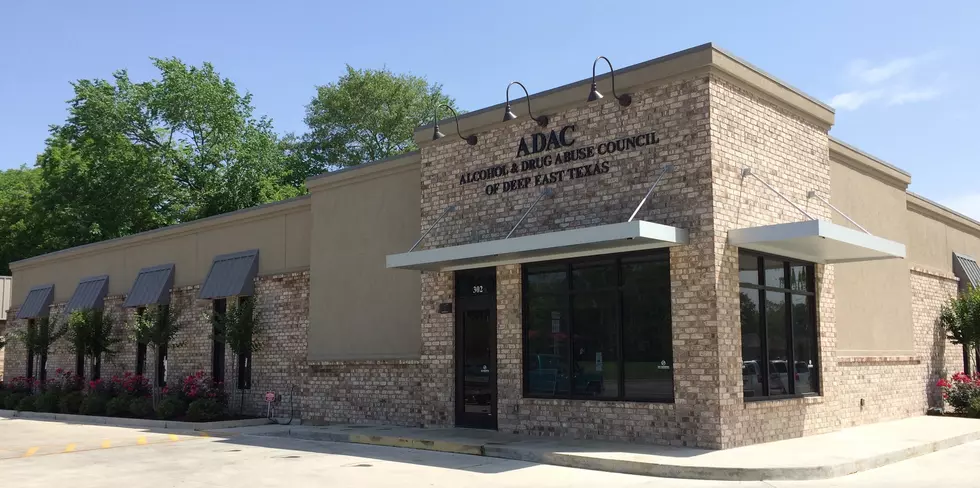 Giveaways From Leo The Lion and ADAC For Nat'l Prevention Week!
Next week - May 10th through May 16th - is National Prevention Week. It's a week that's observed across the nation and is focused on raising awareness about the importance of drug and alcohol use prevention.
As they do every year, ADAC (Alcohol & Drug Abuse Council of Deep East Texas) will be participating in National Prevention Week. This year, because of everything going on with the COVID-19 pandemic, it will look a bit different, but they will still be observing it and giving Deep East Texas the opportunity to participate as well.
On Wednesday, May 13th from 10AM - noon, there will be a drive-thru set up in the ADAC parking lot at 304 N Raguet Street in Lufkin. Leo the Lion will be hanging out there handing out lots of cool stuff like autographed pictures (Yes, you can get your very own autographed Leo pictures), t-shirts, sunglasses, cups, activities, and more!
They're also going to be taking names of people that come through, because one of the visitors is going to win a free iPad, too!
I don't know about you, but I might swing by there next week just to get the signed picture of Leo. Don't judge! You know you'd like one, too!
More information about the event, along with info about National Prevention Week can be found at the ADAC Facebook page, the ADAC website, or by calling the ADAC office at 936-634-5753.
More From Classic Rock Q107