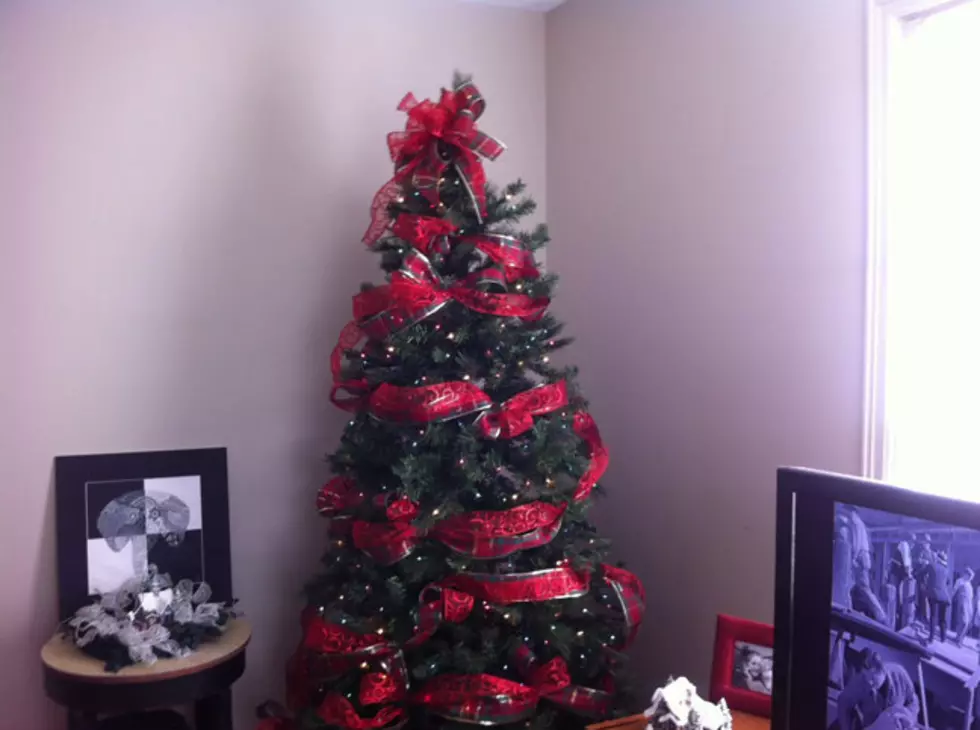 Help Decorate Lufkin Parks & Rec
Gary Shannon
If you have already put up all your Christmas decorations, and find yourself with surplus decorations, here is a great opportunity to beautify the inside of the Lufkin Parks and Recreation Building. Just imagine all the people coming to their classes and enjoying all that holiday cheer.
New Lufkin Parks and Recreation director Rudy Flores put out the call to community members. They are looking for extra or gently used Christmas decorations to add to there trees. The trees they are putting up have three themes you might be able to help with.
The Lufkin theme would be perfect for those surplus Rudolph the red nose pumping unit ornaments. The parks and nature themed trees could benefit from some sweet pine cone ornaments. The third and final theme is sports. I can see this being the easiest one to get together. Everyone has some old ornaments, and this should be a pretty easy thing to help out with.
Drop off your Christmas decor at the Lufkin Parks and Recreation starting on Thursday November 12th to November 20th. They can't wait to see some of your Christmas decorations.
If you have not been by the Lufkin Parks and Recreation since they moved to the their current location, this would be a great chance to come by and take a quick tour. It's an amazing facility. The address is 516 Montrose Street in Lufkin, Texas.
If you haven't signed up for Sports Leagues, Rentals, Dance, Fitness now is a great time to look into it. They are also looking for Instructors, you can get an application if you CLICK HERE.
Enter your number to get our free mobile app
Lufkin Parks & Recreation
More From Classic Rock Q107