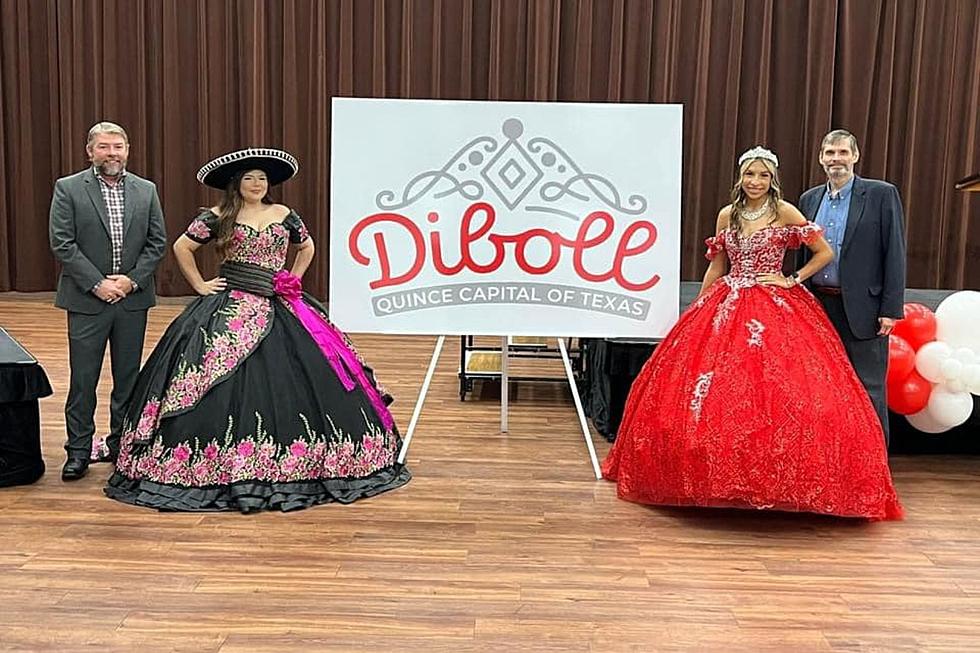 Diboll Proclaims Itself The Quinceanera Capitol Of Texas
city of diboll via facebook
They have rebranded the entire city to celebrate this vibrant part of their community.
Get ready for the Quince Fest held in May.
The tradition of having a quinceanera party when you turn 15 has been going on for centuries in Mexico. In the United States, the celebrations have evolved into lavish affairs that bring commerce to many businesses.
Families really get fired up for these coming-of-age festivities and Diboll knows how to throw a party. The Lottie & Arthur Temple Civic Center hosts many of these events year-round and has a Quince Expo coming up in January.
The City has been teasing that a big announcement was coming, and Mayor Trey Wilkerson made the official proclamation on Wednesday, November 15, 2023. It touts its venues and other amenities that make Diboll the place in Texas to celebrate your Quinceanera.
Diboll Is Now The Self-Proclaimed Quinceanera Capitol Of Texas
For the past few weeks, there have been many different posts on social media teasing that there would be a new designation for the city. The City of Diboll's new branding was shown in different ways zoomed in.
The Texas State Library and Archives Commission will now have an official Capitol designation by the Texas Legislature to make this proclamation official. I think being the Quinceanera Capitol Of Texas is just as good or better than some of these other real-town designations.
Balloon Race Capital of Texas
Cheeseburger Capital of Texas
Dinosaur Capital of Texas
Jackrabbit-Roping Capital of Texas
Polka Capital of Texas
Storybook Capital of Texas
Diboll, Texas House For Sale With Two Barns And A Waterslide
This custom three-story home in Diboll has two huge barns and a pool with a slide.
Gallery Credit: Dan Patrick
New Café Opens In Diboll, Texas
M & J's Cafe is the new coffee spot in Diboll. Soon they will be serving more than just drinks and pastries.
Gallery Credit: Dan Patrick