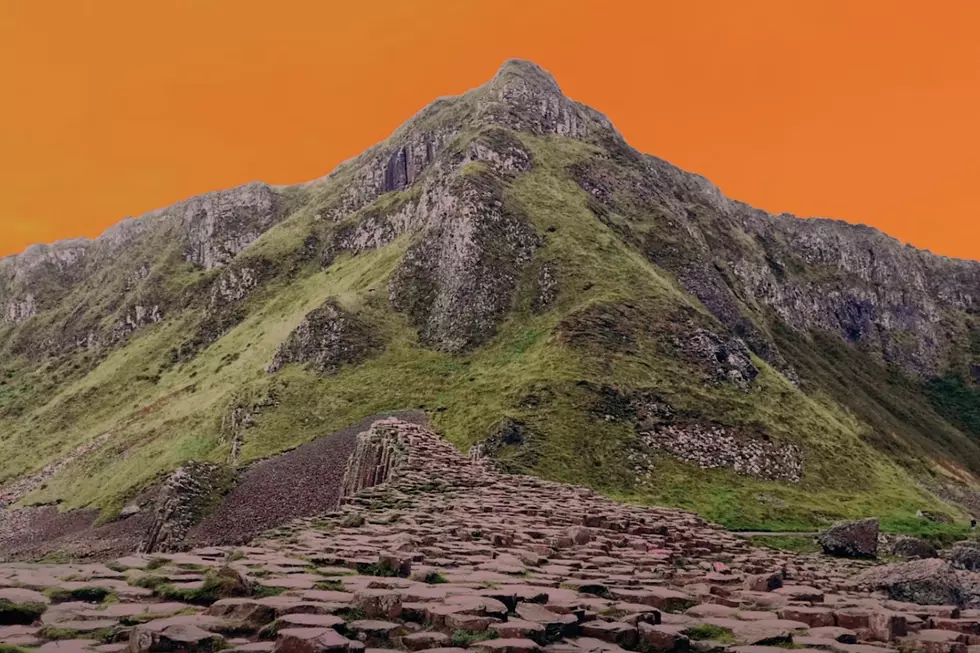 Hear Jimmy Page's Original Idea for Led Zeppelin's 'The Rain Song'
YouTube
When Jimmy Page was first considering how best to sequence Led Zeppelin's fifth album, he was hoping to feature a beginning segment of some kind.
"My original idea for the opening tracks for Houses of the Holy was that a short overture would be a rousing instrumental introduction with layered electric guitars that would segue into 'The Seasons,' later to be titled 'The Rain Song,'" Page explained in the YouTube description of "The Seasons." "Again there would be a contrasting acoustic guitar instrumental movement with Mellotron that could lead to the first vocal of the album and the first verse of the song."
You can listen to "The Seasons," which Page recently uploaded to his YouTube channel, below.
According to Page, "The Seasons" served as a "memo" to himself as he initially workshopped the ideas in their "embryonic stage." Eventually, though, this overture - which also hosted the working title of "The Plumpton and Worcester Races" turned into "The Song Remains the Same," the track that would lead off 1973's Houses of the Holy and was followed by "The Rain Song."
"It was originally going to be an instrumental — an overture that led into 'The Rain Song,'" Page told Guitar World in 1993. "But I guess Robert [Plant] had different ideas. You know, 'This is pretty good, Better get some lyrics – quick!'"
In 2014, the deluxe, remastered edition of Houses of the Holy included a different version of "The Rain Song," "minus piano" but still featuring Plant's vocals. "The Seasons," however, is entirely instrumental.
The Best Song From Every Led Zeppelin Album
Choosing the best song isn't easy, since many of their LPs come together as a piece – and they include so many classic tracks.