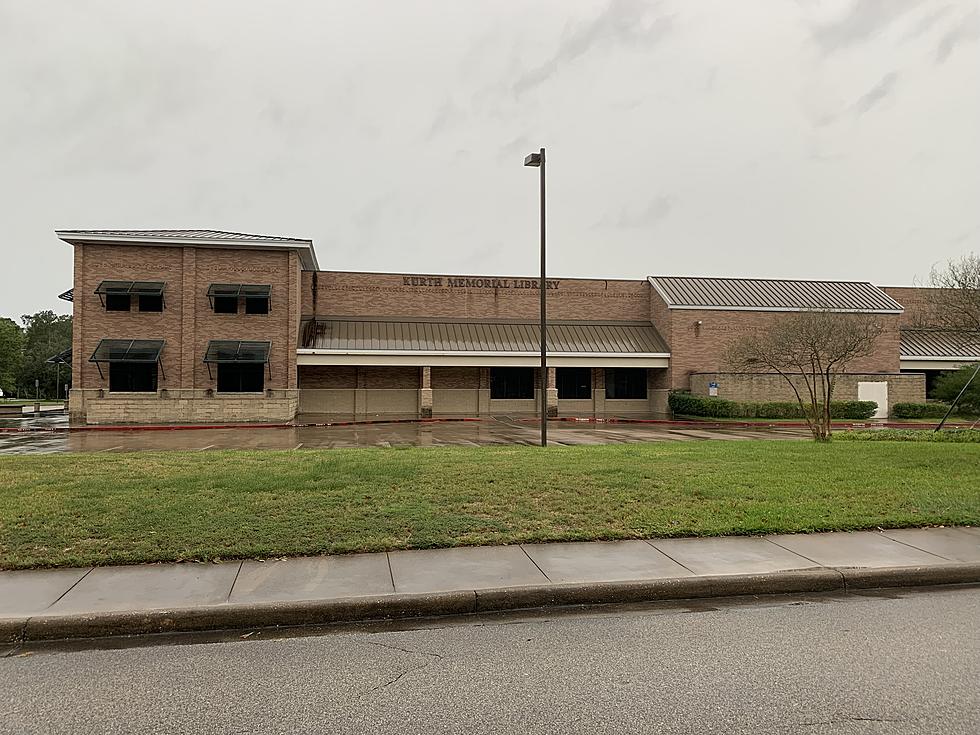 Kurth Memorial Library Now Closed On Saturdays In Lufkin, Texas
TSM Lufkin - Dan Patrick
The Kurth Memorial Library is a favorite stop for my family. We love going and checking out books regularly.
Not having to buy every last book you read is a great benefit for many people in our area. The availability of these resources has just been cut short by one day.
During the pandemic there were times when there were no open Saturdays due to staffing. It seems as though staffing issues have started again.
Kurth Memorial Library Is Hiring In Lufkin, Texas
Starting this Saturday, June 18th, 2022, Kurth Memorial Library will be closed on Saturday until further notice. Due to being short-staffed, they have had to make this tough decision. They also apologized for the inconvenience that closing on Saturdays may cause any patrons.
They will remain open during regular hours Monday through Friday. They are open 10 am to 7 pm Monday through Thursday and 10 am to 6 pm on Fridays.
There could be a solution to this issue, and hopefully you can help.
Get A Job At The Kurth Memorial Library in Lufkin, Texas
You could apply for the job they have open at the Kurth Memorial Library. The job that you will be looking for on the City Of Lufkin's website is titled Library Clerk.
If you get the job, you will be in charge of making sure that all types of services and resources are made available for folks like me. You could be doing anything from checking out books to shelving books.
The job pays $11.3758 an hour and would be a great way to start a career with the City Of Lufkin. If you love books then this might just be the place for you.
See if you qualify for the position at cityoflufkin.com/jobs/.
The 5 Most Confusing Intersections In Lufkin
Most of these large intersections in Lufkin don't even have stoplights. They will test your courage and all of your driving knowledge.
See The House Behind The Trees On South First Street In Lufkin
Driving by this property in the commercial heart of Lufkin you would never know all this is behind the trees.
Kurth Memorial Library Is Ready For Christmas 2021
Take a look inside Lufkin's Kurth Memorial Library at Christmas time.
More From Classic Rock Q107