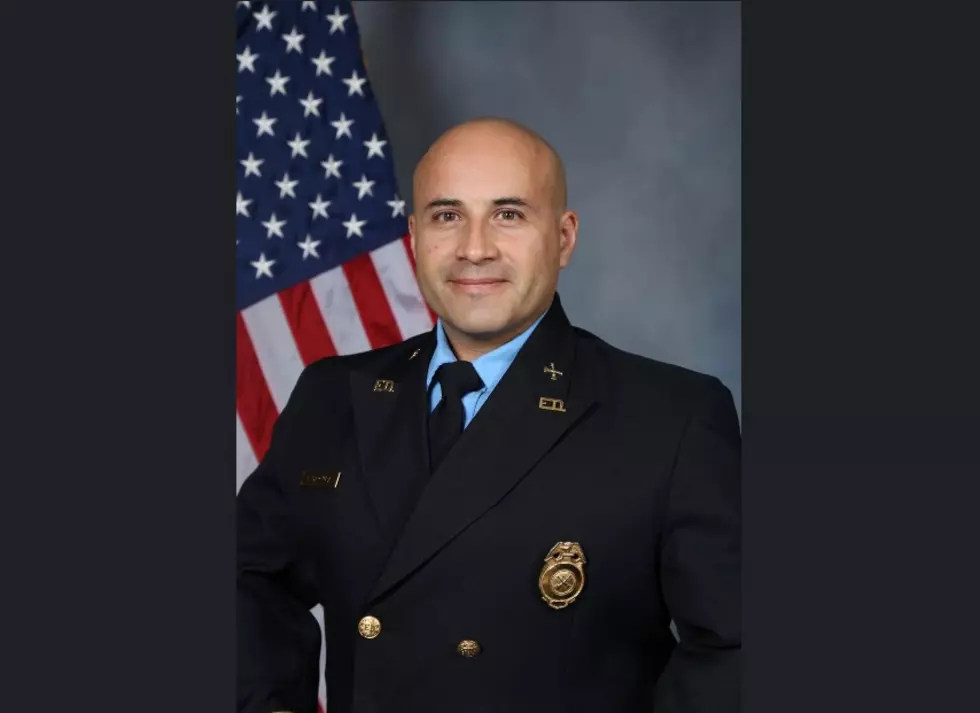 Laredo Firefighter Passes Away Due to COVID-19 Complications
Laredo Fire Dept via Facebook
I am proud to say that my dad was a firefighter.  He spend some 30 years serving the citizens of Austin, Texas, many of those as a captain at Station 22 on Riverside Drive.  I had the opportunity to meet and become friends with many of his firefighter and EMT co-workers.  I definitely came to understand the dangers of the job and how much these men and women put on the line with every passing shift.
It is exactly this kind of sacrifice, putting others before self, that has claimed the life of a firefighter in Laredo.  In a
Facebook Post
, the Laredo Fire Department confirmed the passing of Laredo Fire Captain, Erik Segura, 45. The 25-year veteran passed away due to complications after contracting COVID-19. He had been hospitalized and receiving treatment at San Antonio Methodist Hospital.
During this terrible pandemic, Capt. Segura was most recently assigned to the EMS Division-Fire Station 5, where he was a key member of their Covid-19 response team. The release goes on to say that Segura was highly respected, dedicated, and served the community proudly. This marks the first death for the Laredo Fire Department since the pandemic began.
Fire Chief Guillermo Heard said "On behalf of the men and women of the Laredo Fire Department, I extend my deepest condolences to the Segura family. He will be greatly missed by his fellow brothers and sisters. I ask that we keep him in our thoughts and prayers, that we honor him for all the contributions he made attempting to stop the spread of this virus."
May God continue to bless and keep His protective shield on all those who are on the front lines helping others during this time.
Enter your number to get our free mobile app
KEEP READING: Scroll to see what the big headlines were the year you were born
More From Classic Rock Q107