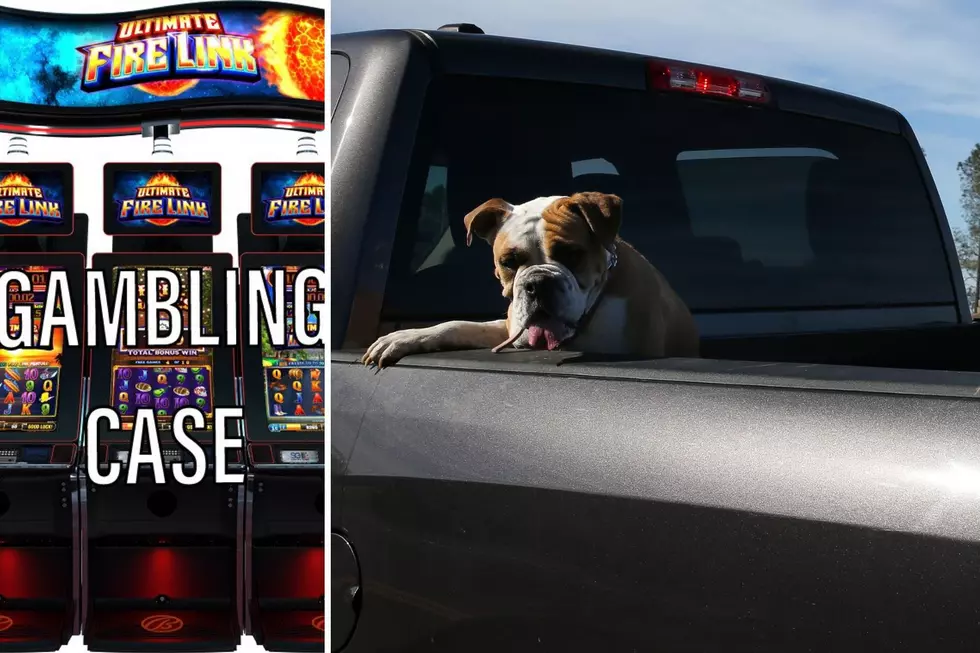 Lufkin City Council Approves New Game Room and Animal Ordinances
LPD photo/Elijah Nouvelage/Getty Images
On Tuesday, October 18, the Lufkin City Council approved several new and/or updated ordinances regarding the city's animal services as well as the operation of game rooms within the city limits.
The following updates and additions to the city's animal ordinances were approved:
The restriction of selling or giving away animals in public places
The requirement of owners to secure animals traveling in a truck bed or other "open vehicles."
The updates to existing ordinances include clearer, more concise language to increase the safety of animals and citizens, according to Animal Services Director Aaron Ramsey.
"The ordinances are outdated, and the majority are from the 1970s and are no longer up to date with current state law," Ramsey said. "As times and community attitudes toward animals change, it is essential to bring our code current and outline the basic expectations for our citizens in the care and treatment of animals."
New Zoning Ordinance to Impact the Operation of Game Rooms
The zoning ordinance states that a game room could be allowed under a special use permit in light and heavy manufacturing zoning under the following terms:
All game rooms shall be limited to hours of operation between 8 a.m. to 10 p.m. Monday through Sunday.
No game room shall be located within 300 feet of a residential use or a residential district or within 300 feet of a church, synagogue, other house of worship, school, daycare, or hospital or within 2,000 feet of another game room.
Doors must remain unlocked during the hours of operation
According to City Planner Scott Rayburn. "Cities and counties throughout Texas have had a substantial increase in game rooms in the last few years," Rayburn said. "Along with this increase, has come an increase in crime and citizen complaints. There has been a fine line between the use of game rooms strictly for recreation and the use of game rooms for gambling."
Last month, Lufkin Police Department seized slot machines from six for-cash gambling locations. In the months leading up to the seizure, the Department had responded to the gambling locations 132 times for an armed robbery, drug activity, fights in progress, stolen vehicles, theft, burglary, assaults, terroristic threats, and criminal mischief.
In a planning and zoning board meeting last month, the board decided that by limiting game room use and location within the city and requiring a special use permit, the city will better be able to prevent many of the adverse effects.
Lufkin, Texas - 10 Year Challenge
The 10-year challenge is getting quite the attention on social media. Let's take a look at how certain areas around Lufkin have changed over the past ten years or so.
Don't Be The House on the Block That Serves These Halloween Candies
Halloween is just around the corner, and the kids are gonna be out and about trick-or-treating before you know it.
We want to make sure your house doesn't get egged or TP'd this spooky season, so here are the treats you should avoid handing out if you don't want to be tricked!
More From Classic Rock Q107