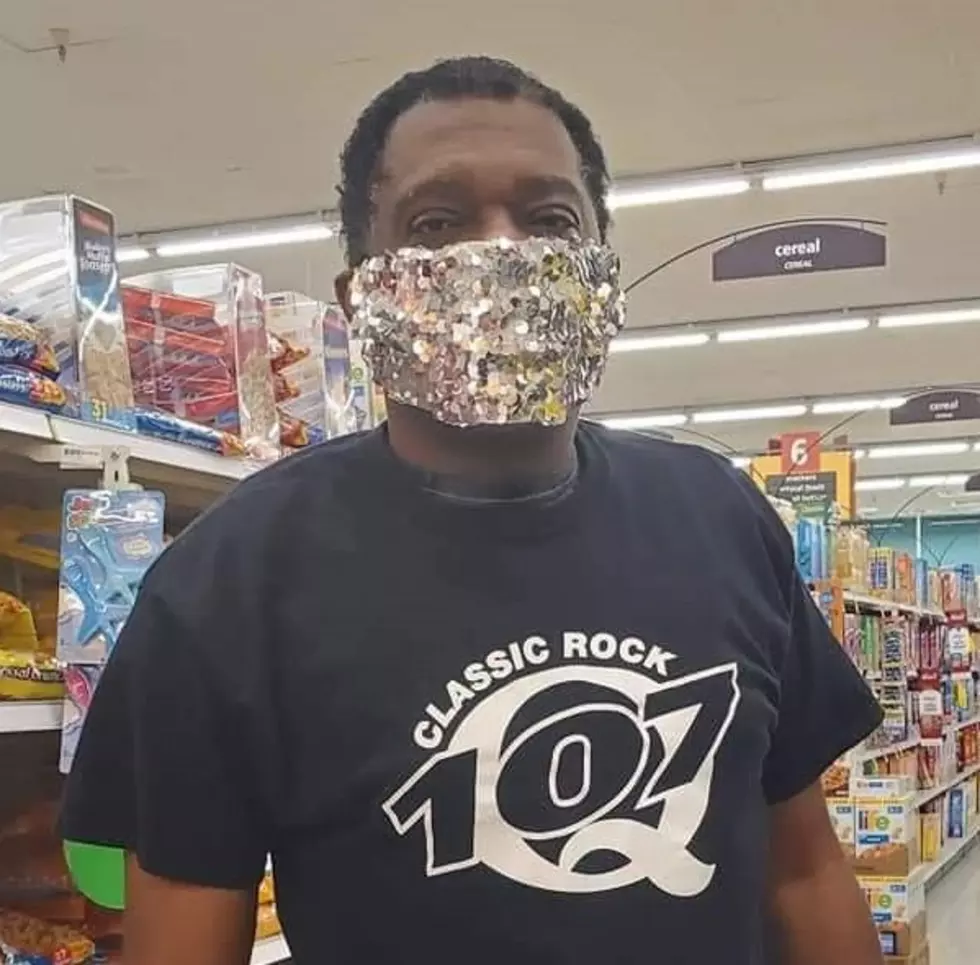 Lufkin-Native Star Helps Out Elderly During COVID-19
Carvin Jones Band Facebook Page
You may remember back in January when Carvin Jones came to perform at the Pines Theater in Downtown Lufkin. Carvin is a Lufkin-native that has now gained worldwide attention as a blues and rock artist. He now resides in Phoenix, AZ, but his roots are right here in Lufkin, TX.
But enough about his background. Yesterday, a post was published on the Carvin Jones Band Facebook page that showed Carvin out and about, getting groceries for the elderly that have been affected by COVID-19. This was the post:

Pretty cool, right? He's taking the time to get groceries for those people that are at-risk. It's such a cool act. AND he's doing it while repping the Q107 swag, which I thought was pretty cool, too.
Enter your number to get our free mobile app
This was actually taken when he came to Lufkin to perform.

So, if you get the chance, go check out the Carvin Jones Band Facebook page to keep up with what Carvin's up to, and drop a thanks for what he's doing, too!
More From Classic Rock Q107