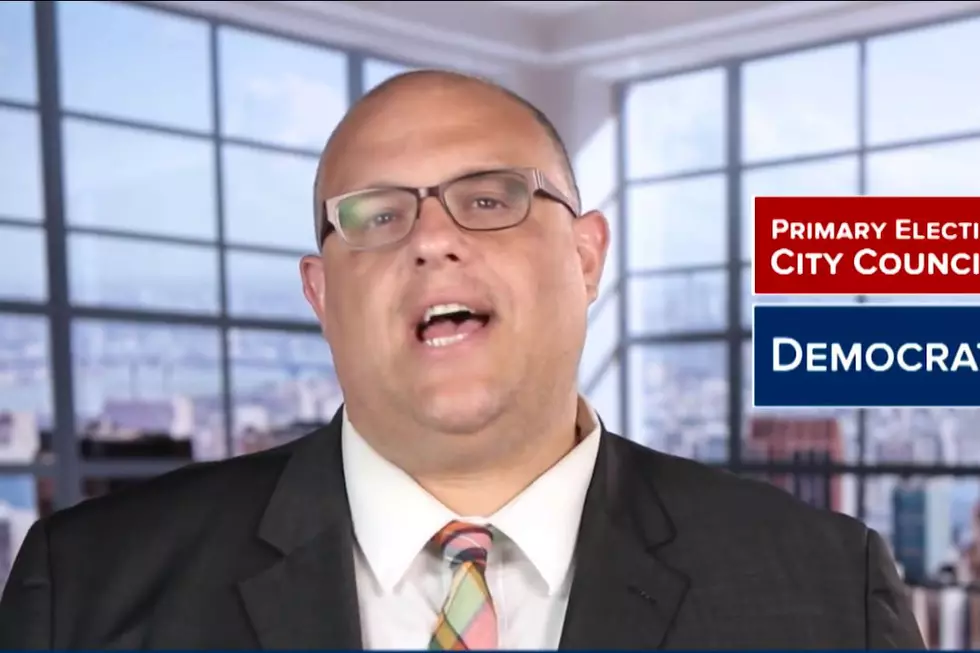 Most Precious Blood Member Turned Politician Seeks to Ban Hidden Fees on Concert Tickets
YouTube
As a member of New York hardcore bands Indecision and later Most Precious Blood, guitarist Justin Brannan fought for social justice and free expression. Now, as a member of the New York City Council, Brannan has -- perhaps more practically --  introduced a bill that would prevent ticketing websites from charging consumers hidden service and/or handling fees.
Under Brannan's proposal, all internet purchasing information would have to be revealed to consumers before they entered their payment information for concerts and sporting events.
"When I was a touring musician, live shows were about having fun and building a sense of community — not nickel and diming kids who like music," Brannan told the New York Daily News. "Ticket prices in our city are already through the roof. New Yorkers don't need big retailers making things worse by hiding extra fees until the very end of a sale. Nobody wants to click on a ticket that costs $50, fill in their name, address, telephone number, email, and credit card information, and then find out it actually costs $100 or more."
Brannan's proposed legislation would also require such fees to be listed in advertisements that "tout the price of tickets."
The hardcore musician was elected to the New York City Council in November 2017. He ran as a Democrat and took 51 percent of the vote against his Republican opponent John Quaglione.
The guitarist grew up in the New York hardcore scene and co-founded the band Indecision in 1993. In 2001, he and Indecision guitarist Rachel Rosen, and vocalist Tom Sheehan started Most Precious Blood, which is still going today. The band's most recent release was 2011's Do Not Resuscitate.
While playing abrasive guitar lines has always been Brannan's MO, he has also been an acutely political musician, supporting the straight edge lifestyle, veganism and human and animal rights.
2018's Best Metal Albums... So Far
More From Classic Rock Q107