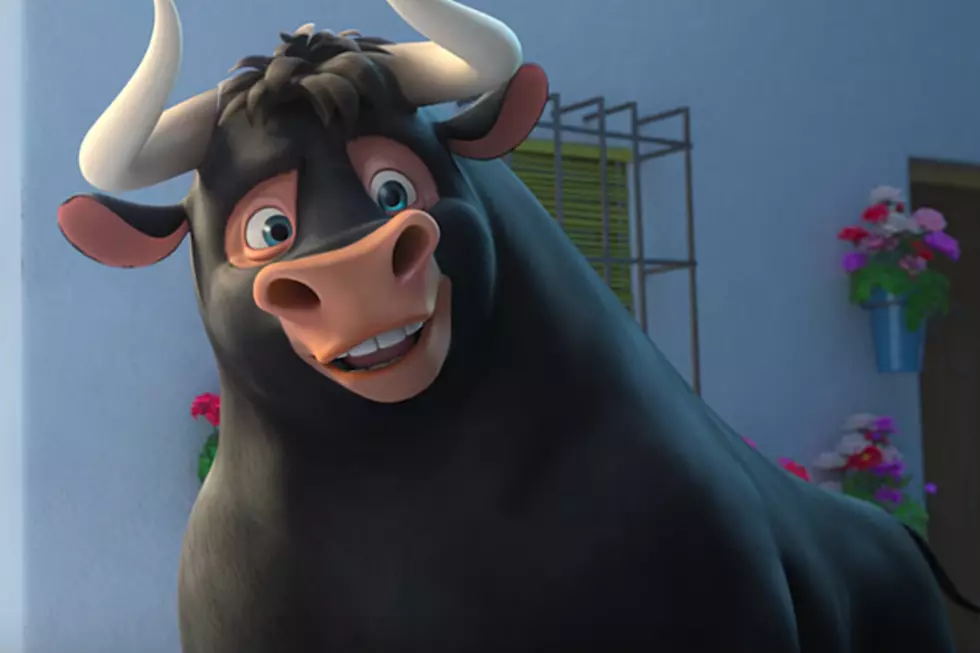 See "Ferdinand" For National Child Abuse Awareness Month On April 27th
20th Century Fox
Next month, you can make your way out to Festival Park in downtown Nacogdoches for a free movie in the Park!
April 27th, Harold's House will be showing the new movie, "Ferdinand", in honor of National Child Abuse Awareness Month. But, they're not just showing the movie. Other attractions will be there, leading up to the movie.
There will be music, games, vendors, and the Rose Lake Ranch petting zoo will even be there. Also, the kids will have the chance to meet emergency responders and check out their cars and trucks.
All of these pre-movie activities start at 6:30 that evening, and the movie will begin at dusk. There's no admission charge, and you'll need to bring your own chairs or sit on the grass in the park. There will even be free popcorn!
So, make plans to be in downtown Nacogdoches on Friday, April 27th, to see a good movie, for a great cause!
More From Classic Rock Q107