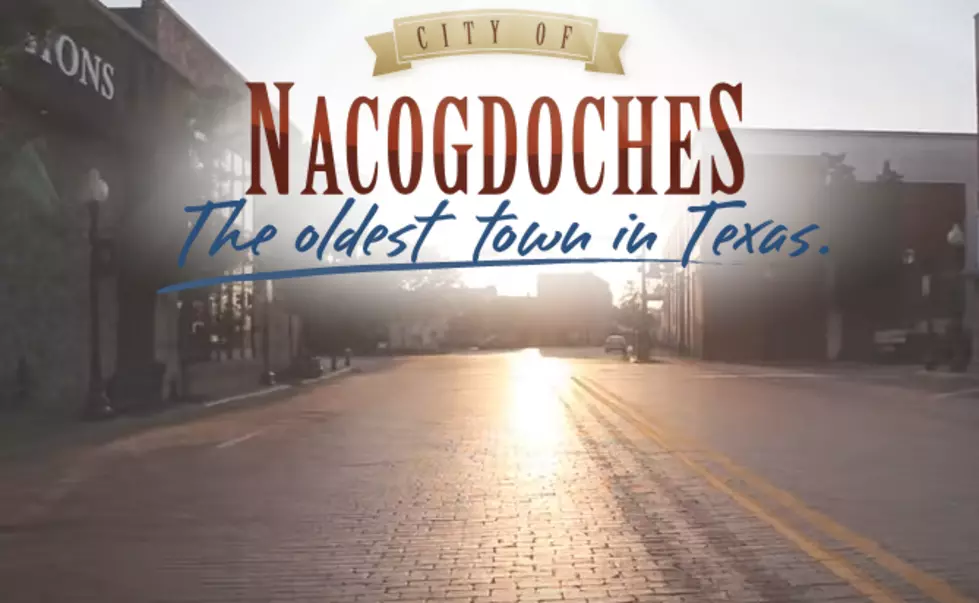 The Top 5 Places To Avoid Now That SFA Is Back In Session
Nacogdoches is one of the greatest towns in Texas to live in - I would know, I live there. However, between September and May when SFA students are back in town, there are just some places that need to be avoided. Keep in mind, this is nothing against the students.
1

Honestly, this one would make my list year-round. However, it's multiplied whenever SFA starts. I mean, come on, you have like 50 checkout lanes with only 4 people working as cashiers. Once the 13,000 extra people descend on Nac, it tends to cause problems.

2

No surprise here. It's the main street through town, and it goes right by the entrance of SFA. Traffic jam deluxe. Everyday. No joke.

3

This is the street that North Street turns into, so it has most of the same problems that North Street has, plus it's the route to get to Lufkin. And because students want to get to Best Buy for their tech, and there's not one in Nac, South Street is the only choice.

4

Yes, this is the street that goes through campus between the Steen Towers and East College Cafeteria. During the summer - and generally even during the Christmas break - this street doesn't pose much of a threat at all. However, once classes have begun, it needs to be avoided. Pedestrians get the right-of-way, and that means that that one stop sign between the towers and cafe becomes a driver's nightmare.

5

ANY and EVERY Grocery Store In Town

13,000 more people in town, and everybody's got to get groceries at some point. My advice to you is to avoid any of the grocery stores. Brookshires, Kroger, Neighborhood Market, you name it. I realize that groceries are a necessity, so you have to make the trek to the store, but the least you can do is minimize your trips there.
More From Classic Rock Q107