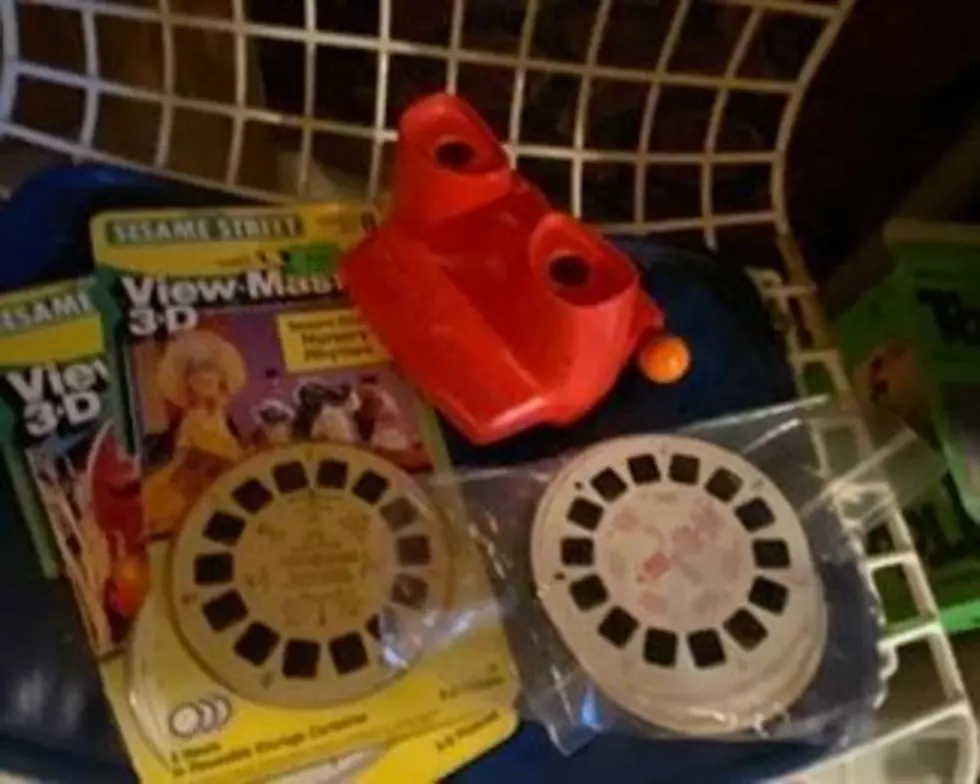 Vintage Toys Among Items In Massive Living Estate Sale In Nacogdoches, Texas
Red Bird Estate Sales Karri Bedford Karribedford@gmail.com Temple Rodriguez Temprod12@gmail.com
The vintage toy market has exploded in recent years. People are putting down large sums of their hard-earned cash to relive the toys of their youth.
What used to just be sitting in a toy box is now a treasure trove of items that really mean something to an entire generation of adults. This living estate sale has a ton of great vintage toys and games.
Red Bird Estates has listed this sale, and it is coming up this weekend in Nacogdoches on Friday, May 20th, 2022 from 8 am to 5 pm and Saturday, May 21st from 8 am to 3 pm. They will announce the address for the sale on Thursday, May 19th, 2022 for the living estate sale of Dr. Flamen and Margie Ball.
Take A Look At These Vintage Collectibles In This Nacogdoches Estate Sale
There is so much to see in this massive collection. I was especially drawn to the Star Wars memorabilia. There are also Star Trek items and a Dungeons and Dragons manual.
Raggedy Ann Dolls and Steiff animals stood out to me as some of the more interesting things. There is also a coin collector's chest, humidor, albums, and musical instruments.
These auctions always say there is too much to list, but with this sale it might just be true. They have all the normal things you would expect to see at an estate sale like fine china, post-modern furniture, a large collection of books, and a collection of Neimann Marcus items.
They even have a Weebles Haunted House from Romper Room still in the box, hopefully with the glow-in-the-dark ghost Weeble still inside.
Vintage Collectables Among Items At Huge Living Estate Sale In Nacogdoches, Texas
There are so many collectibles and vintage board games among all these amazing things.
Luxury Estate Sale In Nacogdoches, Texas
This estate sale has tons of items that you might already collect.
Buy This Boxcar In Lufkin, Texas
If you are seriously into trains, you might have need for your very own boxcar. It could be turned into so many different things. I never see items like this for sale, so this could be your chance.
Gorgeous Retreat On Lake Nacogdoches
A stunning custom pool and every amenity awaits inside and out.
More From Classic Rock Q107