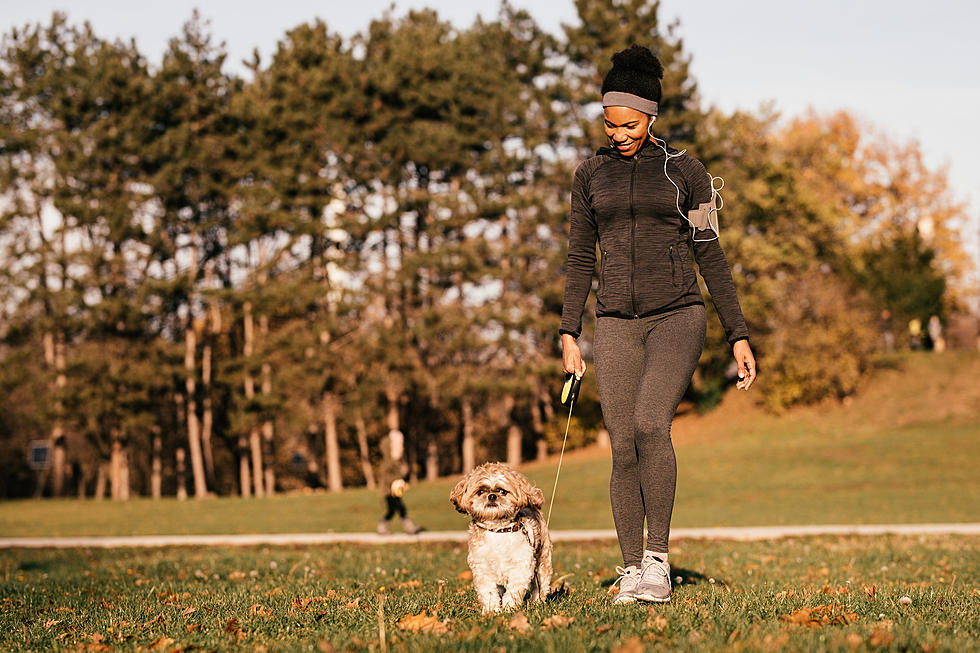 Walking Trail Ribbon Cutting In Lufkin
Getty Images/iStockphoto
A ribbon cutting is coming up Saturday, January 23rd at Jones Park at 10:15 AM. The newly completed walking trail is ready for it's public appearance. At just under a mile, it weaves around Jones Park, Lake Myriad, near Dunbar school and then runs back parallel to Martin Luther King Jr. Blvd.
Bring out the entire family for some fun activities centered around the ribbon cutting. There will be live entertainment, family friendly games, activities, refreshments, and a park scavenger hunt by Lake Myriad. Jones Park located at 1502 Martin Luther King Jr. Blvd in Lufkin. This is a part of the City of Lufkin's capital improvements plan that is bringing many things to the residents of North Lufkin.
Walking is on of the best exercises you can do. It is weight bearing, so it helps strengthen your bones, and has many other health benefits. You don't even need a gym membership to get out and walk. Some residents of Lufkin are about to benefit from a great new trail to enjoy what could be the most underrated form of exercise.
Walking is better than running for a lot of people. An extremely beneficial form of exercise. Walking everyday, especially out in nature gives you the added benefit of mental health.
It connects you within your body, and gives you a chance to slow down a bit. Getting out and getting active is a perfect way to calm your mind, and get healthy. So take some time out of your day to make it happen.
Enter your number to get our free mobile app
READ MORE: 10 free apps to help you get fit in our new normal
More From Classic Rock Q107