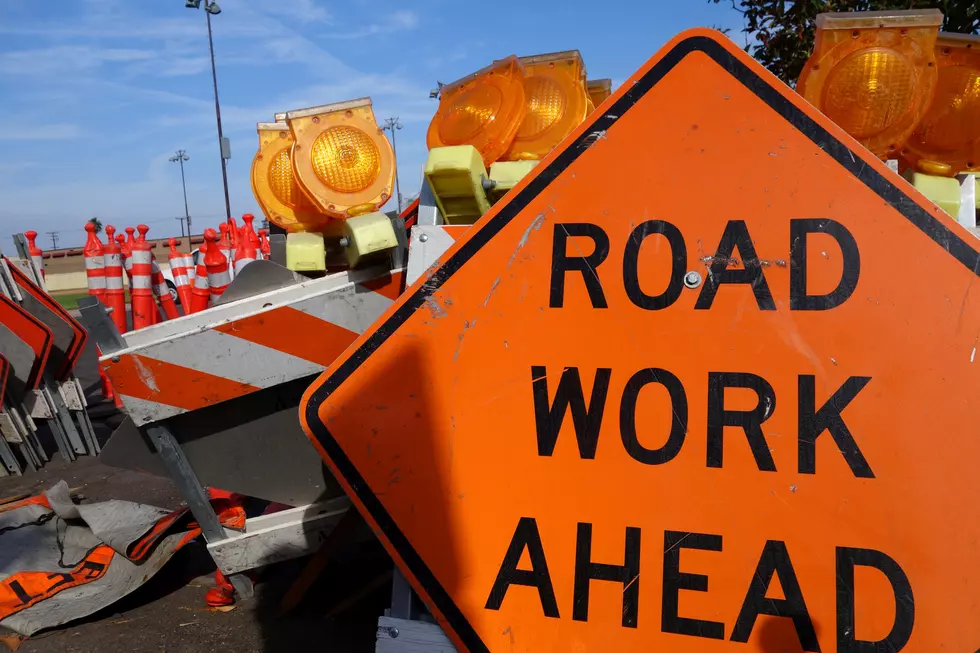 Water Main Break Causes Lane Closures In Nacogdoches
thinkstock/Getty Images
The City of Nacogdoches is still possibly dealing with the aftermath of winter storm Uri. This morning 3/4/21 they discovered a water main break near Sombrero's Costal Tex-Mex & Cantina Restaurant on North Street. To make the repair they will be taking North Street down to one lane in some areas.
The outer easternmost lane of North Street will be closed and northbound traffic on North Street will go down to one lane. This starts from Bowie Street to Austin Street starting at 10am this morning.
Elm Street will be closed to though traffic between North Pecan Street and North Street and Traffic will be detoured north and south on North Pecan Street. Be prepared for delays in the effected areas.
Local traffic in the areas will still have access. So you shouldn't have any issues getting into business and driveways at homes. This is just an issue in this one block, and there are lots of back roads and streets to get to where you need to go. 
Other restaurants and businesses in this area include KFC and Walgreens. This not likely to result in a localized boil water notice, or any interruptions of services.
Just want to give a big shout out to all the workers that maintain our water supplies. I know they are doing a job, but we recently found out what it would be like without running water in our homes. It is a vital resource to the way we live today, and keeping it going is a huge responsibility.
LOOK: Here are the best small towns to live in across America