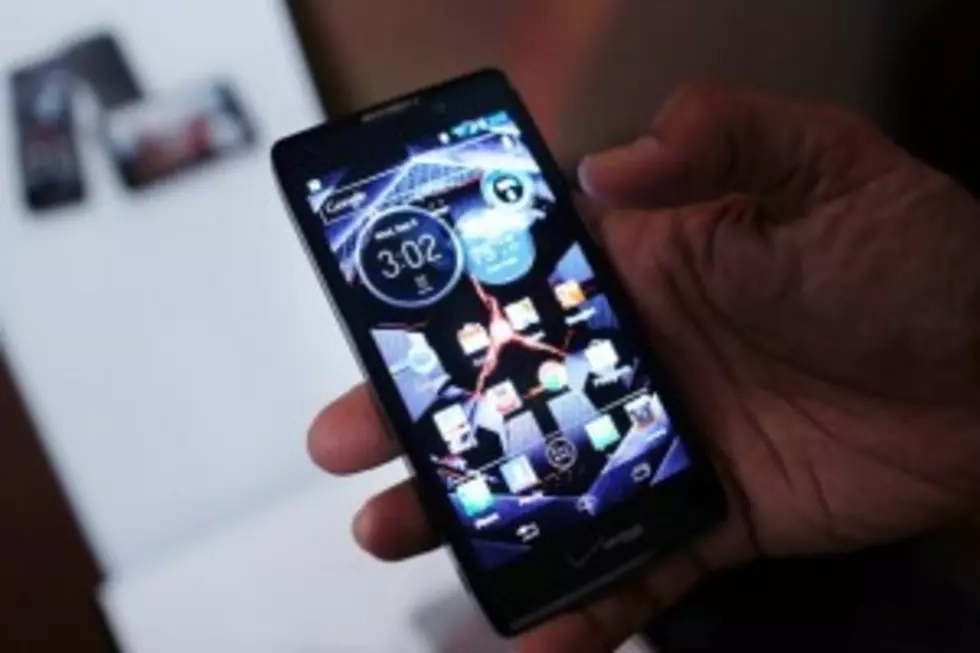 What is the Most Common Item Hotel Travelers Leave Behind?
Have you ever checked out of a hotel, traveled home, and then realized you left something behind in the room?
I have. On a road trip to the north, my family stayed at a hotel in Wichita, Kansas, and when we got home we could only find one Dora The Explorer sock. In the process of jumping on the bed and running around the room, our 3-year old at the time must have shed a sock and a cleaning person whose daughter also may have had just one sock, hit the jackpot.
What is the most common item hotel travelers leave behind? It has something to do with your smart phone.
A new survey from Choice Hotels Europe say it's the cell phone charger.
One time as I was checking out of a hotel I had the front desk person ask, "did you remember to pack up your charger?" Wow, hotels must have a whole closet full of those things after forgetful travelers leave them behind.
Clothing and shoes are the next most common items forgotten at hotels.
Set a reminder on your phone...remember the charger!
More From Classic Rock Q107