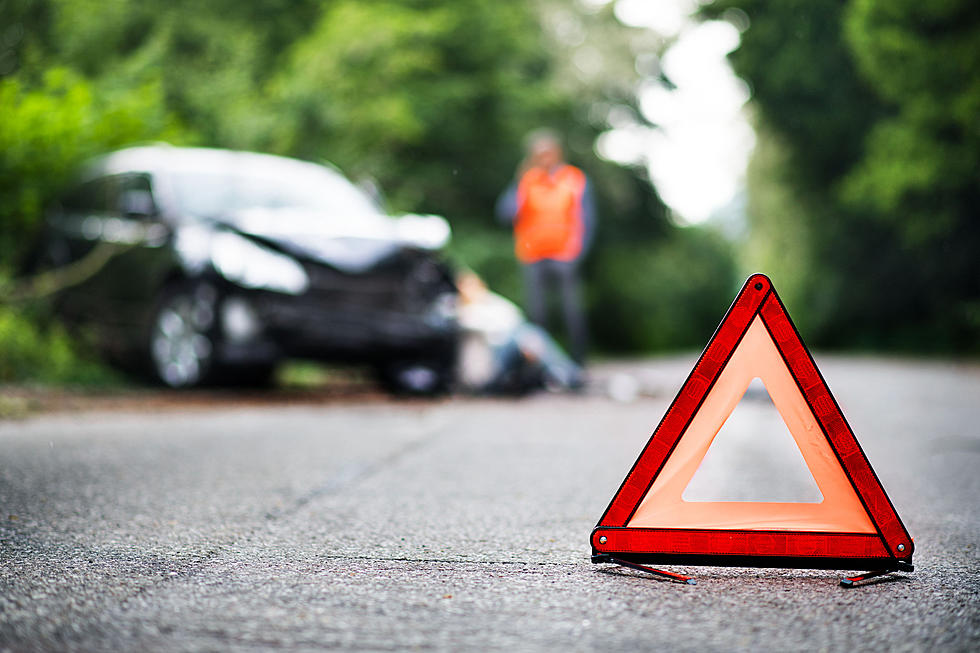 Woman Shares Family's Pain After Man Set Out to 'Run Over a Cop'
Getty Images/iStockphoto
Enter your number to get our free mobile app
I read a Facebook post over the weekend and knew that I had to share it here. Heather Priebe has documented her family's angst after her husband was hit by a man driving an SUV in the parking lot of the police department headquarters where he worked. Officer Mark Priebe was rammed into a barricade in the parking lot and then pinned under the vehicle.
It's alleged that Jon Routh carried out the assault intentionally because he believed that the police or FBI were sending people to mentally harass him. The assault took place on June 9th, in the parking lot of police headquarters in Springfield, Missouri.
Are police officers perfect? Absolutely not. If we've learned anything in the weeks since George Floyd's death, it's that we have a long way to go, and that police reform is a crucial component to our country moving forward. But no one deserves to be run over in a parking lot.
As officer Priebe begins his long road to recovery, his wife shares myriad emotions, one of which is anger.
"Today I am mad. Mad that Mark"s life is forever changed. Mad that I had to listen to my 9 year old daughter, talk to her Aunt Holly about what has happen to her dad because she didn't want to upset me. Mad that my 15 year old son now has the pressure to step up and take care of his mom and sister because some man purposely set out on a mission to "run over a cop."
Priebe outlines that her husband was not just a cop. He was a father, husband, friend, neighbor, coworker, and a man who cared deeply about special Olympians. Her husband's injuries are life-changing for him. The ripple effect will be felt by hundreds of other people.
"I could go on all day about memories we have and plans we had. One June 9th we started a new chapter, scratch that, a new book. Our lives will be completely different in the days, months and years ahead. They will be different because on June 9, 2020 a man set out to "run over a cop" and that "cop" was my husband."
PHOTOS: Protests around the world in the wake of George Floyd's death
More From Classic Rock Q107