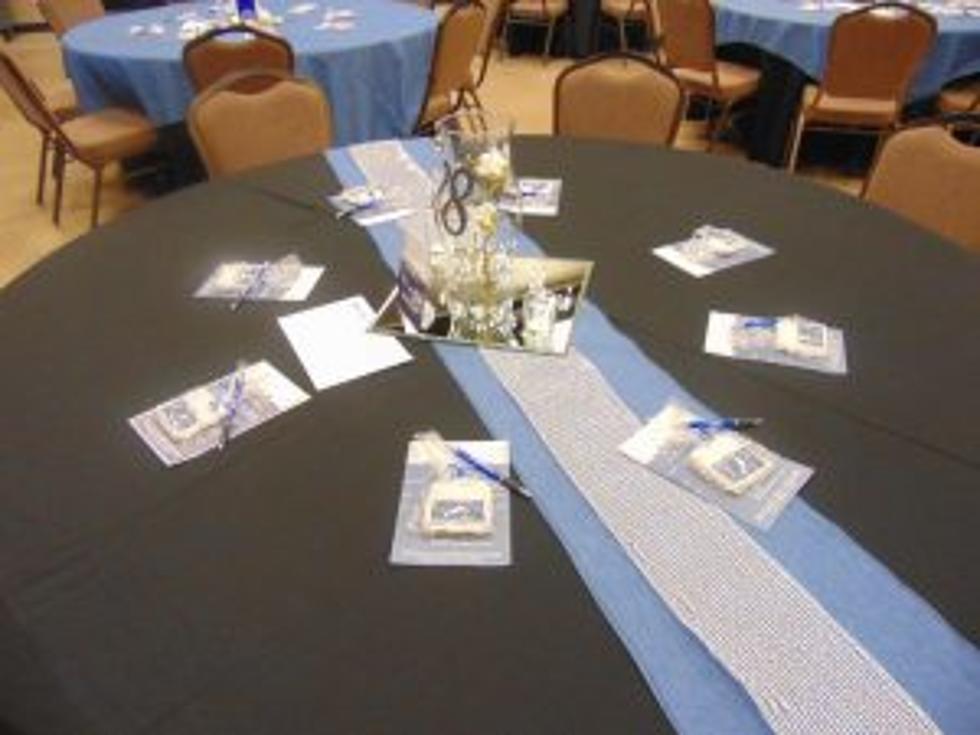 13th Annual Denim & Diamonds Banquet
Annual Fundraising Banquet
The Pregnancy Help Center of Lufkin has a night out planned just for you. 
Join our friends at the Pregnancy Help Center of Lufkin in celebrating 33 years of service at the 13th Annual Denim & Diamonds Banquet on Tuesday, November 14th.
It's all going on at the Pitzer Garrison Convention Center. There will be great food from Tome Catering, and live entertainment provided by the Hudson High School Band. Their largest fundraiser of the year starts with a reception at 5:30 pm and the program at 6:30 pm. Purchase a Hidden Treasure box where you are there for your chance at ta prize package of $300 or more.
You can order your tickets online just CLICK HERE to get to the website. Individual tickets start at just $35. If you can't go to the event, and you still want to help, scroll down to the bottom of the page and just hit the Donate Button. 
If you are interested in helping even further, just contact the Pregnancy Help Center at 936-632-9292 or visit phclufkin.org/denim-diamonds for information on underwriting opportunities, table sponsorship's, and more. Feel free to order your tickets online from the site or print the response card and mail it to Pregnancy Help Center 401 Gaslight Boulevard; Lufkin, Texas 75904
More From Classic Rock Q107