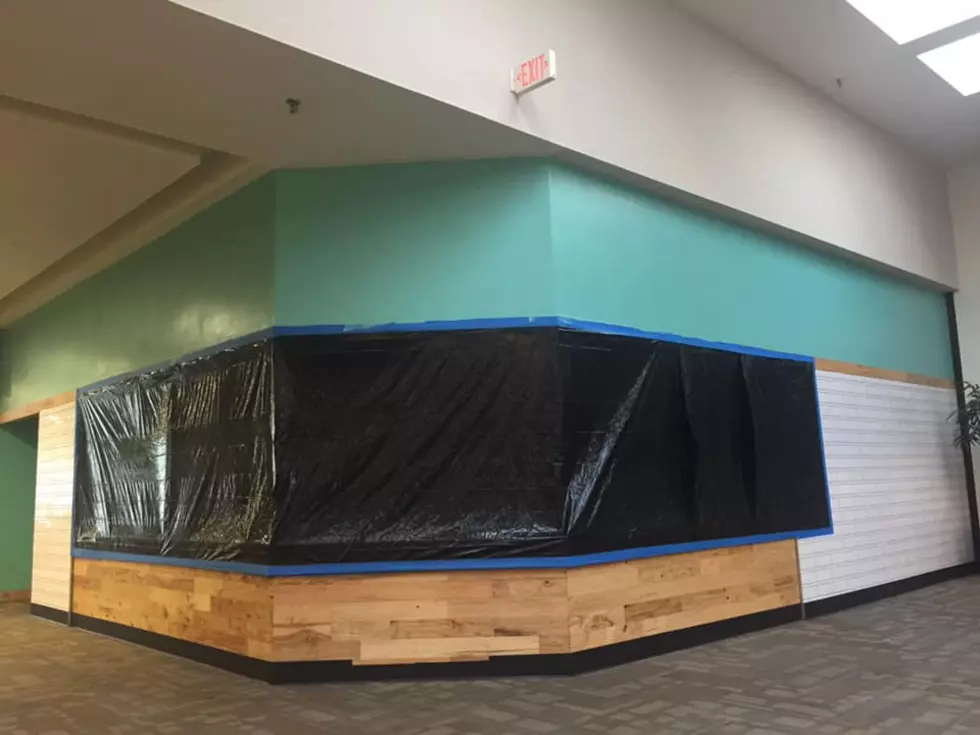 Bakery Opening Doors in Lufkin Mall Saturday
Biscuit Eaters Bakery
Biscuit Eater Bakery & Grace 3 Patisserie are BOTH opening bakeries in the same spot. This time in Lufkin Mall. I remember when they were in the old Pour House back in 2014/15, and I am glad to see them back at it again.
We would like to invite everyone to come out for our official Grand Opening! We are opening our retail store along with our partners the Biscuit Eater Bakery in the Lufkin Mall. You can find our new location next to the old Sears building where Auntie Ann's pretzels was located.
There was a lot of past tense in describing their locations. So many different places have come and gone from the Lufkin Mall, but we all know where they used to be. Hopefully this is one place that will work out for the long run. I am glad to see a locally owned business thriving. Check out starting Saturday. Hours are 9am - 9pm.
More From Classic Rock Q107