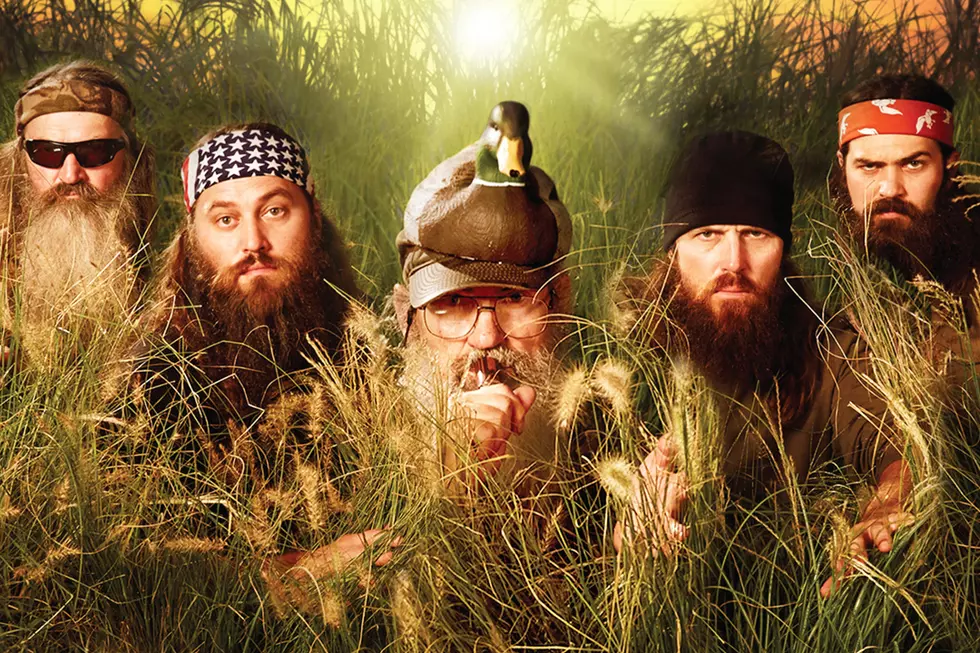 Duck Dynasty Cast Member Comes To Lufkin
A&E
The Duck Dynasty "reality" show, and all of its spin offs garnered a lot of attention in our area back in 2012 - 2017. 11 seasons of reality TV might not have told you all you need to know about the Robertson clan. If Jase Robertson was your favorite family member, you could find out a lot more, meeting him in person, at an appearance at a local Lufkin Church.
Jase Robertson will be at Trinity Baptist Church on Saturday, September 21st, 2019 in Lufkin, Texas. The church is located at 1641 FM 325, Lufkin, TX 75901, right across the street from the Lufkin High School stadium parking lot. To be a part of the VIP Meet and greet tickets are $50, and regular tickets are $25. Click here to get yours.
Trinity Baptist Church, Lufkin, Texas is bringing a wonderful event to East Texas. All the proceeds of this event will go to paying for the expenditures of the event. If there are any extra funds after paying for the event those funds will go back into the community in the form of ministry out reach.
Tickets can be purchased through the store on this page or in person at Trinity Baptist Church on Tuesdays or Sundays.
Schedule · Saturday, September 21, 2019 - 

6:00 PM - 9:00 PM
Doors open and full event time