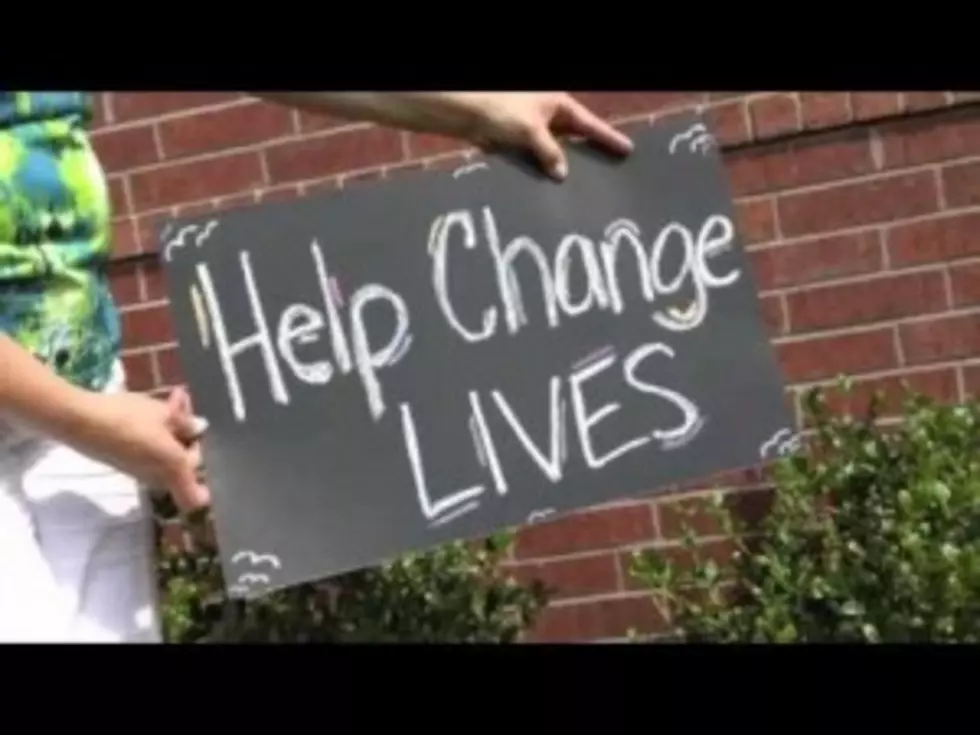 Family Crisis Center of East Texas Needs Your Help to Win a Car!
Toyota's 100 Cars for Good is a major, national philanthropy program in which the automaker is giving away 100 cars to promote 100 non profits groups over the course of 100 days.
Winners are selected each day through public voting on Facebook, and nominees are chosen for being organizations working to improve lives and strengthen communities across the country.
The Family Crisis Center of East Texas continually strives  to enhance people's safety.  Some of the services offered by the agency include emergency shelter, 24 hour crisis hotline, access to food and clothing, counseling, and child care assistance.
In order to qualify for the award, the Family Crisis Center submitted a short video and description regarding the mission to fortify its ability to serve our communities.
On July 25 (Wednesday), between the hours of 9:00 a.m. and 10:59 p.m., kindly take a moment out of your busy day to assist the 'Center' in winning that new vehicle.  Simply cast your vote here!
More From Classic Rock Q107