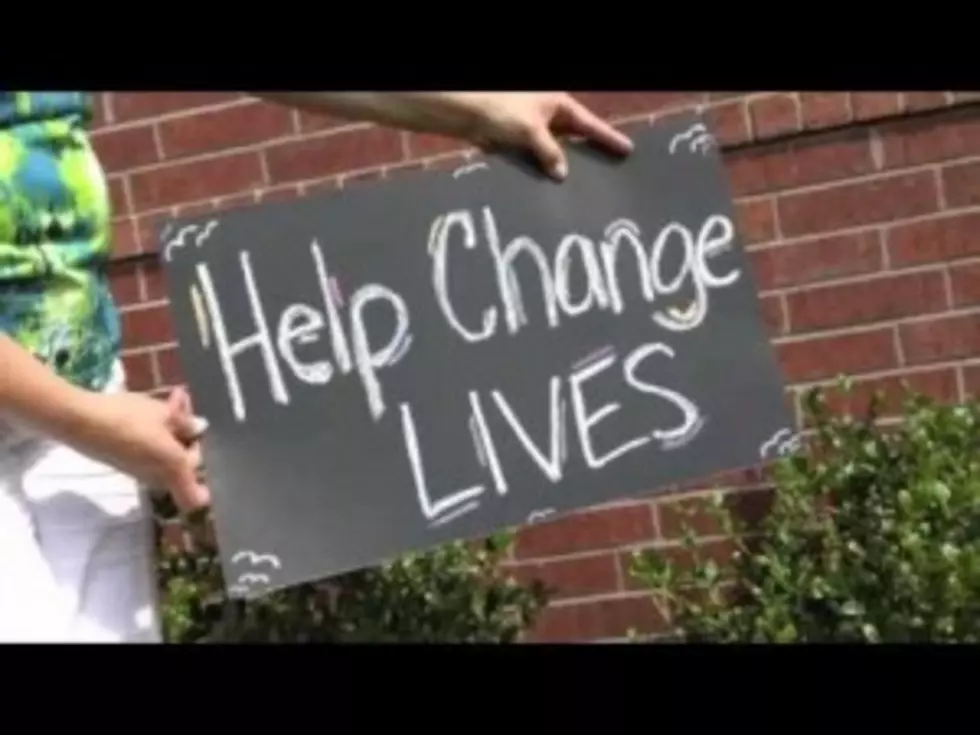 Family Crisis Center of East Texas Sets Tone For "Domestic Violence Awareness Month"
YouTube
The Family Crisis Center "connects families & communities through safety & hope", and wants to remind everyone that October is Domestic Violence Awareness Month.
Established in 1979 as a women's shelter exclusively, last year the Center saw over 1,100 people and offered up some 53,000 essential services.  77% of their business is attributed to domestic violence, while the remaining 23%, for the most part, comprises sexual assault victims.  With a fully staffed 24 hour crisis hotline and a 39 bed emergency shelter, the Center continues to advance its mission of providing intervention and advocacy services in hope of preventing, or at the very least, reducing the occurrence of family violence and sexual assault.
To participate in Domestic Violence Awareness Month, the Family Crisis Center will be holding the "Empty Place at the Table" event on Wednesday, October 17, at the C.L. Simon Recreation Center, located at 1112 North Street in Nacogdoches.  The empty place to commemorate those people killed by an intimate partner.  The public display will be available from 10:00 a.m. to 2:00 p.m., with lunch being served at 12:00 noon.  The same venue, and at the same times, will be held in Lufkin on Wednesday, October 24, at the City Hall Atrium, located at 300 East Shepherd Avenue.
To find out about event schedules, or to assist the agency, familycrisiscenter@suddenlinkmail.com, or phone (936) 639-1681.
More From Classic Rock Q107