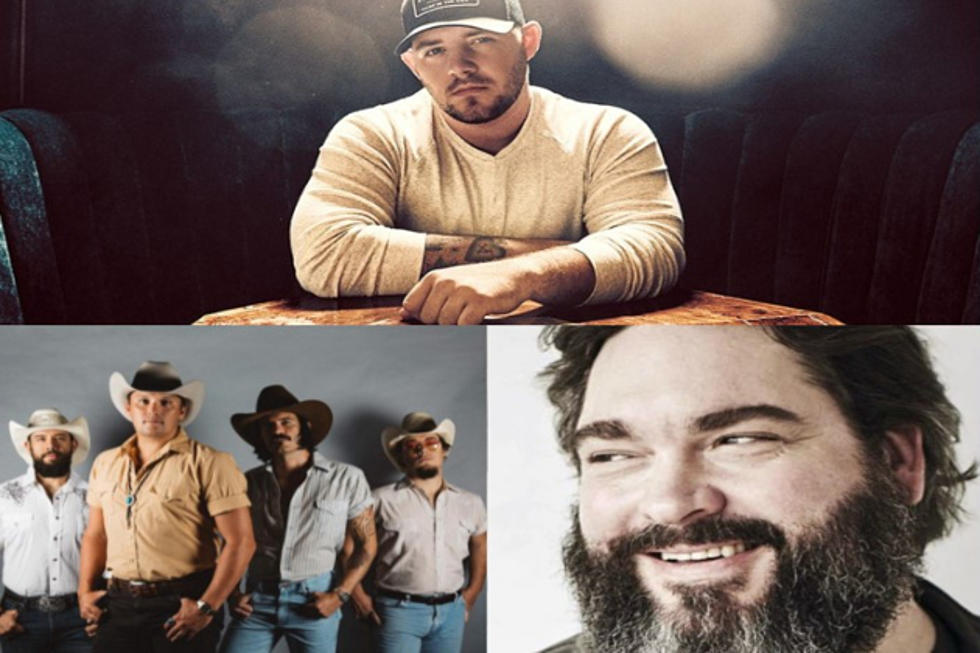 Free Concert Featuring 3 Great Artists Coming to Lufkin May 15
Pics used permission of UBank
Spring has arrived in East Texas.  Azaleas are blooming, the weather is warming up and the trees and grass are greening up.  Plus, over the past few weeks, something else has started coming back...something we haven't seen for the most part in over a year -- live entertainment and concerts.
Folks are ready to get back out again and experience the thrill of live music.  With that in mind, we're happy to team up with UBank for the Good for Country Concert coming to Lufkin on Saturday, May 15. This is a FREE concert featuring 3 outstanding acts.  Even though it's free, you still must register online to receive your tickets for the concert.
The concert will kick off with the Chad Cooke Band.  The band features four modern-day country crooners from Houston delivering 3 & 4 part harmonies with a country rock-n-roll edge.
There will also be an acoustic performance by Lufkin's own Dave Fenley.  He has been in the finals on 'America's Got Talent' and 'The Voice'.
Headlining the Good for Country Concert will be Kameron Marlowe.  He found success early in his career with his independent debut release, "Giving You Up" – a heartbreak anthem that has topped more than 15 million streams and counting. His latest single, 'Sober as a Drunk' is racing up the country charts and is getting airplay on numerous stations across the country, including KICKS 105.
The concert on May 15 will be held in the parking lot of UBank at 2120 S. First Street in Lufkin.  This is a family event, so everyone is welcome, just make sure you've registered online for your tickets.  Bring a lawn chair and enjoy the show.  The performances start at 7 pm.
Representatives at the concert will be accepting monetary donations to benefit the East Texas Food Bank.
LOOK: Stunning vintage photos capture the beauty of America's national parks
Today these parks are located throughout the country in 25 states and the U.S. Virgin Islands. The land encompassing them was either purchased or donated, though much of it had been inhabited by native people for thousands of years before the founding of the United States. These areas are protected and revered as educational resources about the natural world, and as spaces for exploration.
Keep scrolling for 50 vintage photos that show the beauty of America's national parks.
More From Classic Rock Q107