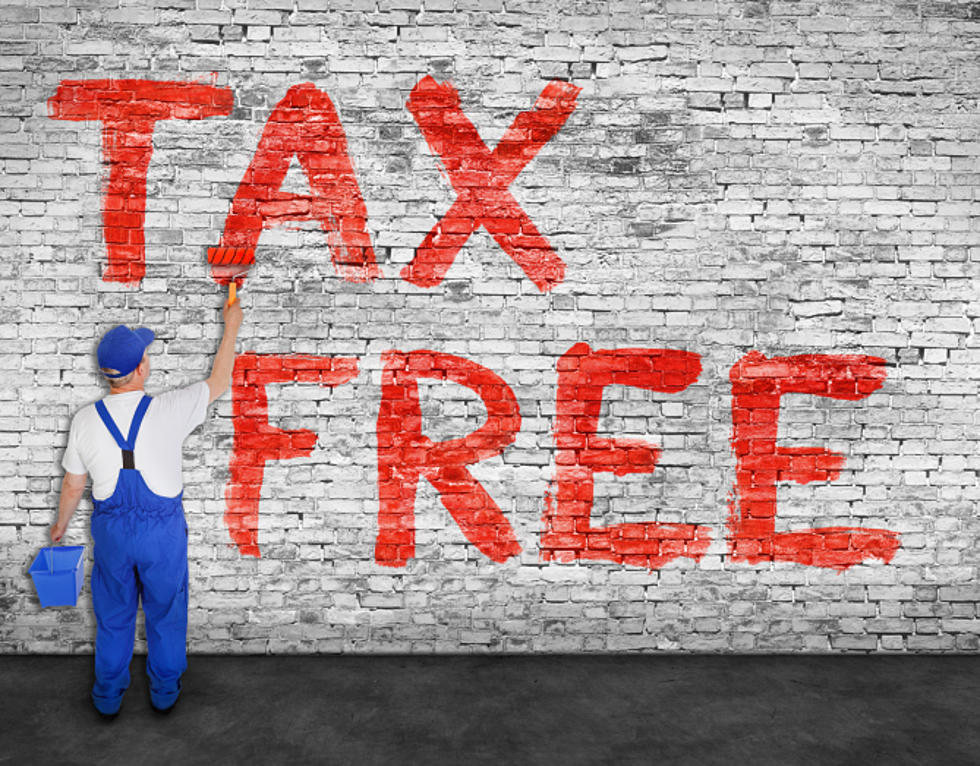 In Case You Were Wondering…Tax Free Weekend Will Still Happen
thumb
With everything that's gone on with COVID-19 - stores closing, changing their inventory, hours, etc. - it's brought along a lot of questions, obviously.
One of those questions was: Is Tax Free Weekend still going to happen this year?
The answer is, YES. According to the Texas Comptroller's Office, Sales Tax Holiday - "Tax-Free Weekend" - will start on Friday, August 7th and run through midnight on Sunday, August 9th.
This gives you a chance to go buy clothes for your students - or you - without having to worry about the tax making it into your final bill. The way I like to look at it is, I'll be paying the price that is on the listed tag! You know, the price that really gets you to pick up the product? Then, they ring it up, and it's like, "That isn't what I was going to pay..."
You know exactly what I mean.
But, the weekend of August 7th-August 9th, you don't have to worry about that, because most clothing items, footwear, backpacks and school supplies will be tax-free. That sounds like it'd be worth a trip to the store, especially if you're picking up school stuff for your kids, right?
So, go ahead and put it down on your calendar, because Tax-Free Weekend will be here in just a couple of weeks!
Enter your number to get our free mobile app
KEEP READING: 50 activities to keep kids busy this summer
More From Classic Rock Q107