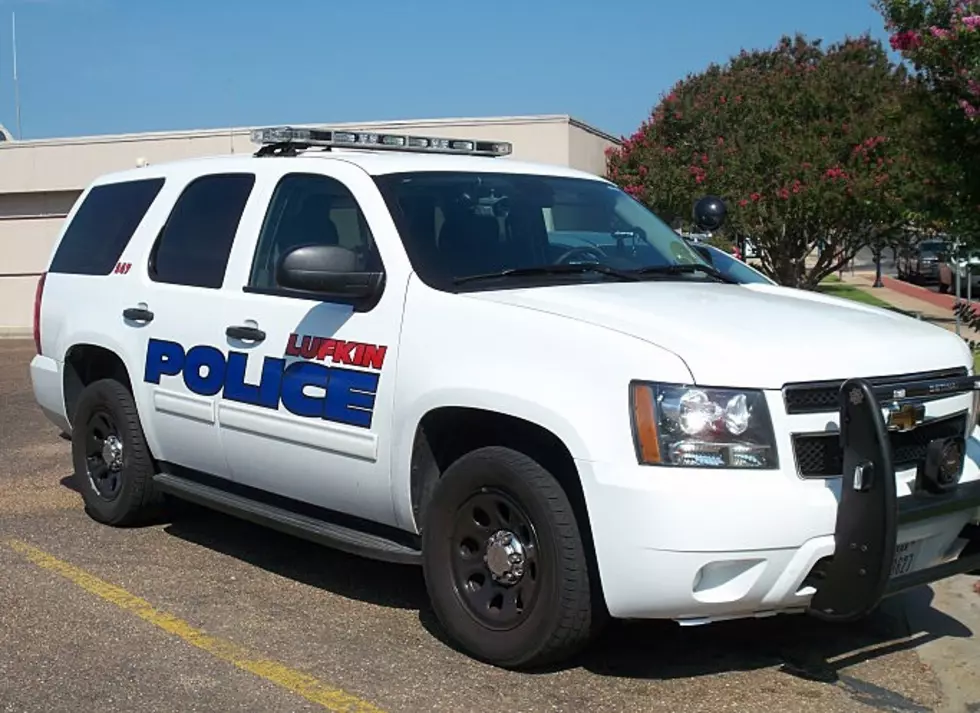 Lufkin Police Issuing Citations for Kids Left in Vehicles
There's still plenty of Summer left in 2020, and Lufkin Police are reminding folks to not leave their kids unattended in the car.  In the past three weeks, police have responded to two calls of children left in vehicles – one in which the vehicle was left running with children too young to be left alone and one in which the children were old enough to be left alone but the vehicle was not left running. Citations were written to each of those parents/guardians.
Leaving a child who is too young in the car (running or not) creates safety issues. A thief could break in to steal the vehicle, not see the child and take them in the process. Or, the child could get out of the vehicle and get exposed to numerous forms of harm.
A child must be at least 7 years old to be left unattended in a vehicle, according to the Texas Penal Code. They can be younger than that if they are being supervised by someone who is at least 14 years of age.
Through the past few years, citations for this offense written by Lufkin Police have been a rarity.  However, two of these citations have been issued since July 19. The charge – leaving a child unattended – is a Class C misdemeanor. Doing so is also considered "neglectful supervision" and subject to Child Protective Services investigation.
Please, be mindful of your children, and your pets, especially during these hot weeks ahead.
Enter your number to get our free mobile app
More From Classic Rock Q107