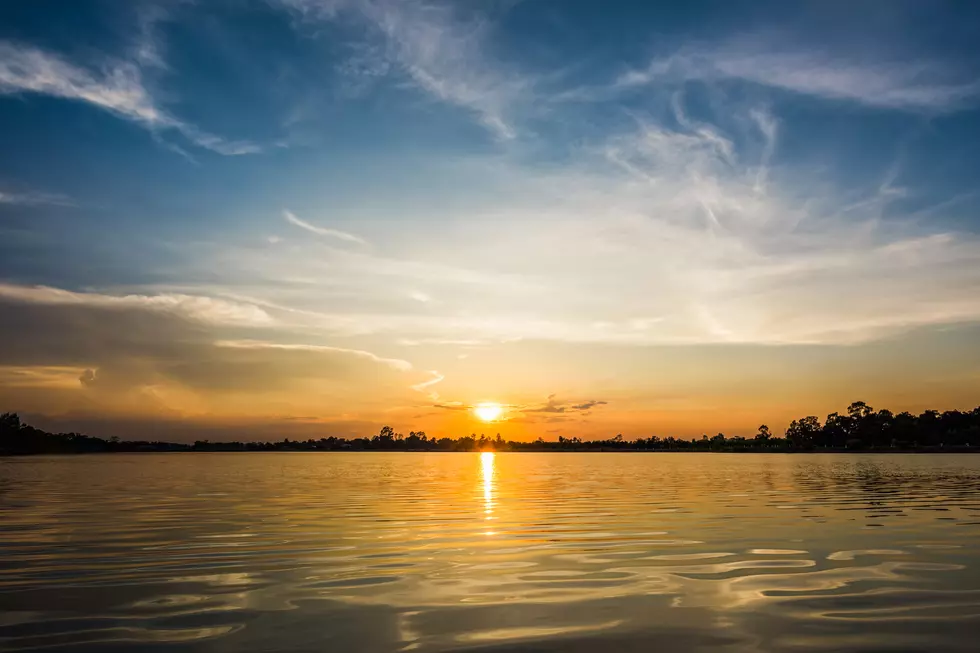 Mark's Valentine Getaways #4 – Toledo Bend
Getty Images/iStockphoto
For the #4 idea on the Valentine Getaway list, we decided to go a little closer to our neck of the woods. Namely, Lake Toledo Bend.
So, the lake is a pretty awesome place to spend time any time of the year, and it makes for a really cool Valentine Getaway. And don't worry, if you're not into fishing, the lake is still a great place to spend quality time.
Toledo Bend has a lot of great things that you can take advantage of. There are awesome resorts like Fin and Feather Resort. This resort has it's own rooms, convenience store, bar and grill, and more, all right on the lake, so it's like an all-in-one, perfect for a couple's getaway.
Or, if you're looking for something a bit more simple, with less people. There are lots of lakeside parks that the Sabine River Authority oversees and takes care of. You could take your valentine out for a picnic, or maybe take a couple of hammocks out for a quiet afternoon, or even go kayaking!
And that's just scratching the surface of the possibilities that Toledo Bend has to offer. It can be just as good, if not better, than a big city getaway.
More From Classic Rock Q107