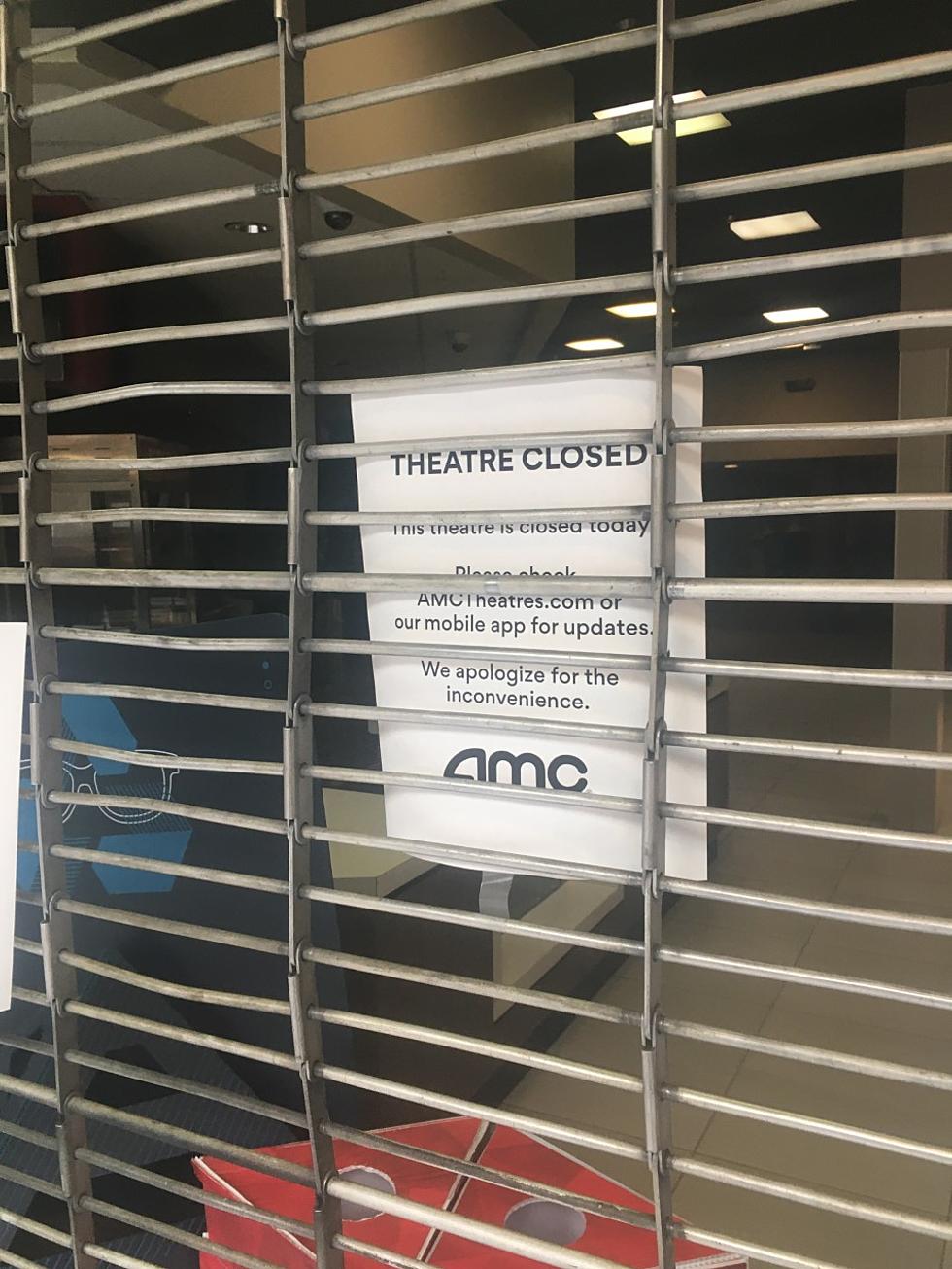 My First Walk Through The Lufkin Mall In Months [PHOTOS]
Mark Cunningham
For the first time since COVID-19 closed down - basically - everything, I got the chance to walk through the Lufkin Mall. What I saw was interesting...
Check It Out: My First Walk Through The Lufkin Mall In Months
Like I said, it was very interesting going in during the middle of the day and seeing all of the closed places, and restricted areas...I'm looking forward to a time when everything is opened back up like normal...
Enter your number to get our free mobile app
More From Classic Rock Q107