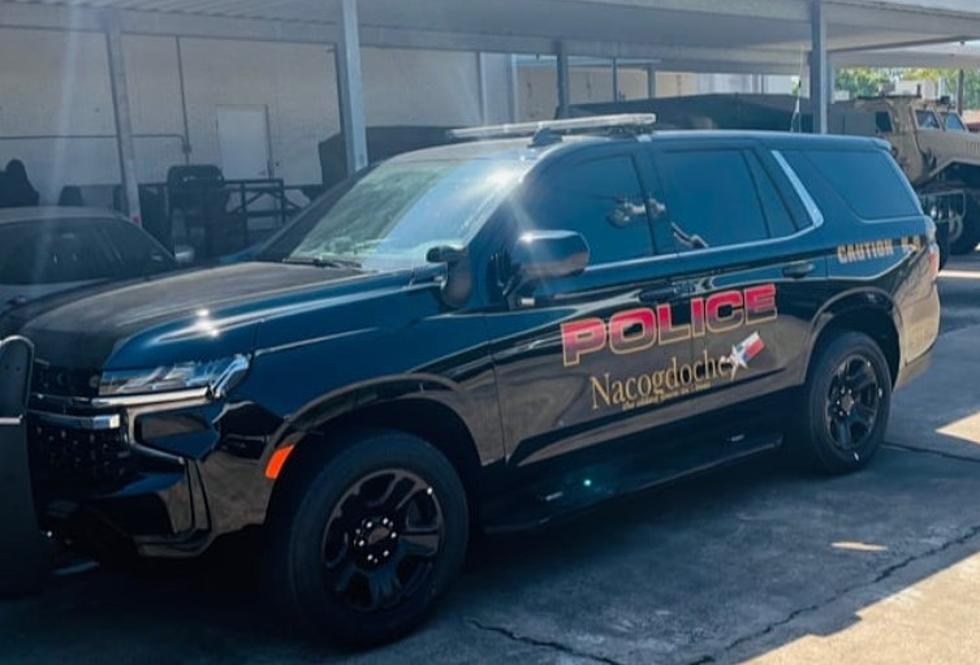 Nacogdoches Police Make Arrest in Fatal Hit and Run Accident
NPD Facebook
Thursday morning, the Nacogdoches Police Department arrested a man suspected of being the driver of a vehicle involved in a hit and run which resulted in the death of a Nacogdoches man.  At the time of the accident, officials with the Nacogdoches Police Department released details of the incident on their
Facebook Page
.  They also asked for the public's help in providing details and tips that could lead to the location of the hit and run driver.
The fatality accident occurred on the evening of June 7th in the 3300 block of Old Tyler Road in Nacogdoches.  At 6:30 p.m., Nacogdoches Police dispatch received a call concerning an adult male lying next to the roadway on Old Tyler Road.  Officers responded to the scene locating an adult male that was deceased from injuries believed to have occurred from being struck by a vehicle while riding a bicycle.
This morning (6/16), around 7:30 a.m., officers with the Nacogdoches Police Department made an arrest in the June 7th fatality hit and run accident. According to a post on the
Nacogdoches Police Department's Facebook Page
,  William Rivis, 32, of Nacogdoches, turned himself in at the Nacogdoches Law Enforcement Center on a warrant obtained by the Nacogdoches Police Department on the charge of Accident Involving Personal Injury or Death, which is a Felony 2 charge.  A Felony 2 charge carries a punishment ranging from 2 to 20 years.
The case is now being forwarded to the Nacogdoches District Attorney's Office.
More From Classic Rock Q107