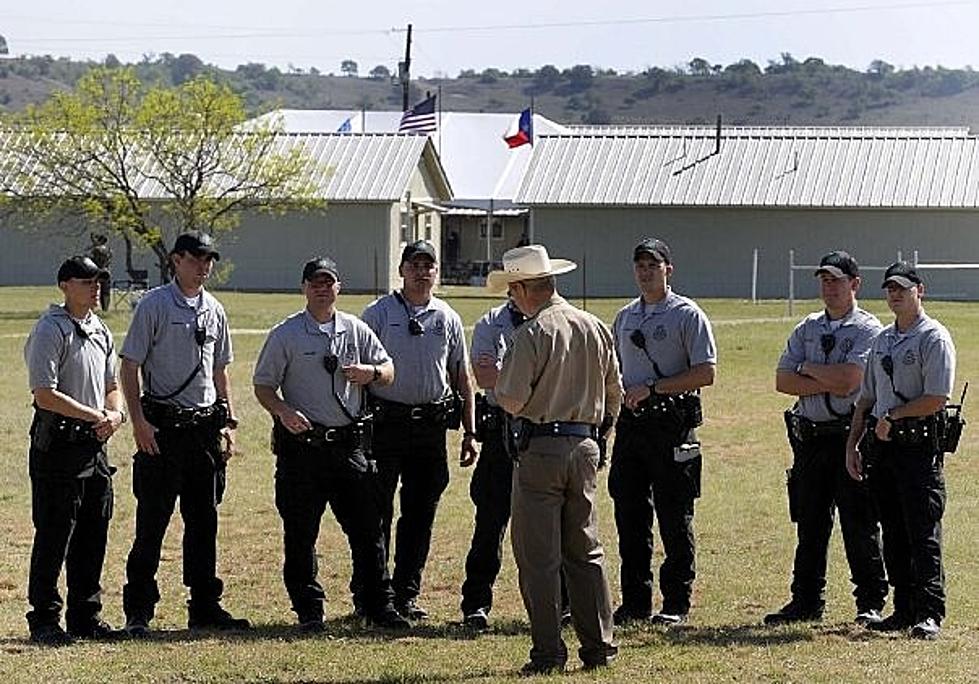 No More 'Cops' Or 'Live PD'…Please Let Us Keep 'Lone Star Law'
Over the past week, in the midst of everything going on, we've seen two major television police dramas on two different networks get cancelled. The first was 'Cops' which was on the Paramount Network, and had been on TV since 1989. The most recent - which we learned about today - is 'Live PD' from the A&E network.
If you haven't heard about 'Live PD' yet, you can read about the cancellation by clicking the link below:
Now, with these two dramas being cancelled, it brings about other questions. Questions like, "Are there more cancellations of other shows on the way?" or "How many more will be cancelled?"
But - at least for me - there's just one statement that comes to mind, especially considering I'm here in the Lone Star State. That statement is...
Please let us keep 'Lone Star Law'.
Have you seen that show before? It's the show on Animal Planet that features our very own Texas Game Wardens, and follows their day-to-day operations. It shows game wardens from all over Texas. From the wardens that patrol the Rio Grande, to the ones that patrol West Texas, to the ones that are right here in our very own Deep East Texas. They've even had the wardens in Nacogdoches on the show.
What I'm saying is, that it's a pretty awesome show. If you haven't seen it, I highly recommend it. I don't know if it'll stay on, but we can at least hope that it will.
Enter your number to get our free mobile app
More From Classic Rock Q107