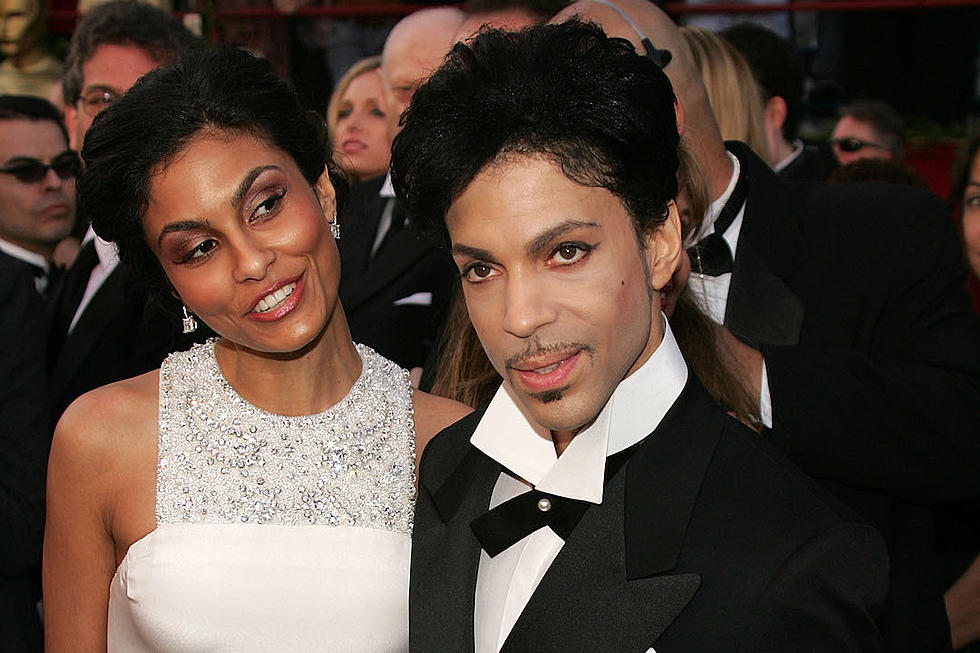 Prince's Ex-Wife Manuela Testolini Wants Her 2006 Divorce Records Kept Sealed
Carlo Allegri, Getty Images
Prince's ex-wife, Manuela Testolini, wants a judge to keep records of her 2006 divorce from the late music icon sealed from the public.
On Thursday (Aug. 4), attorneys for Testolini appeared in a Minnesota courtroom to stop a request from the Star Tribune, a Minneapolis newspaper, to unseal the divorce filings. Citing the First Amendment, the Star Tribune's lawyer, Leita Walker, contends that Testolini's divorce records have become newsworthy since Prince's death on April 21.
However, Testolini's attorney, Curtis Smith, argued that the newspaper should be familiar with her 2006 divorce case because Star Tribune columnist C.J. wrote about it at the time. Her lawyer also believes that she will be the subject of constant harassment and that her children will become "targets" if those filings get unsealed.
Testolini, who is currently married to R&B singer Eric Benet, was in court but didn't speak. She was escorted into the courtroom with her lawyer and an attorney representing Bremer Trust, who are currently overseeing Prince's estate.
District Judge Thomas Fraser listened to both parties' arguments in the hour-long hearing but didn't rule on the matter.
More From Classic Rock Q107