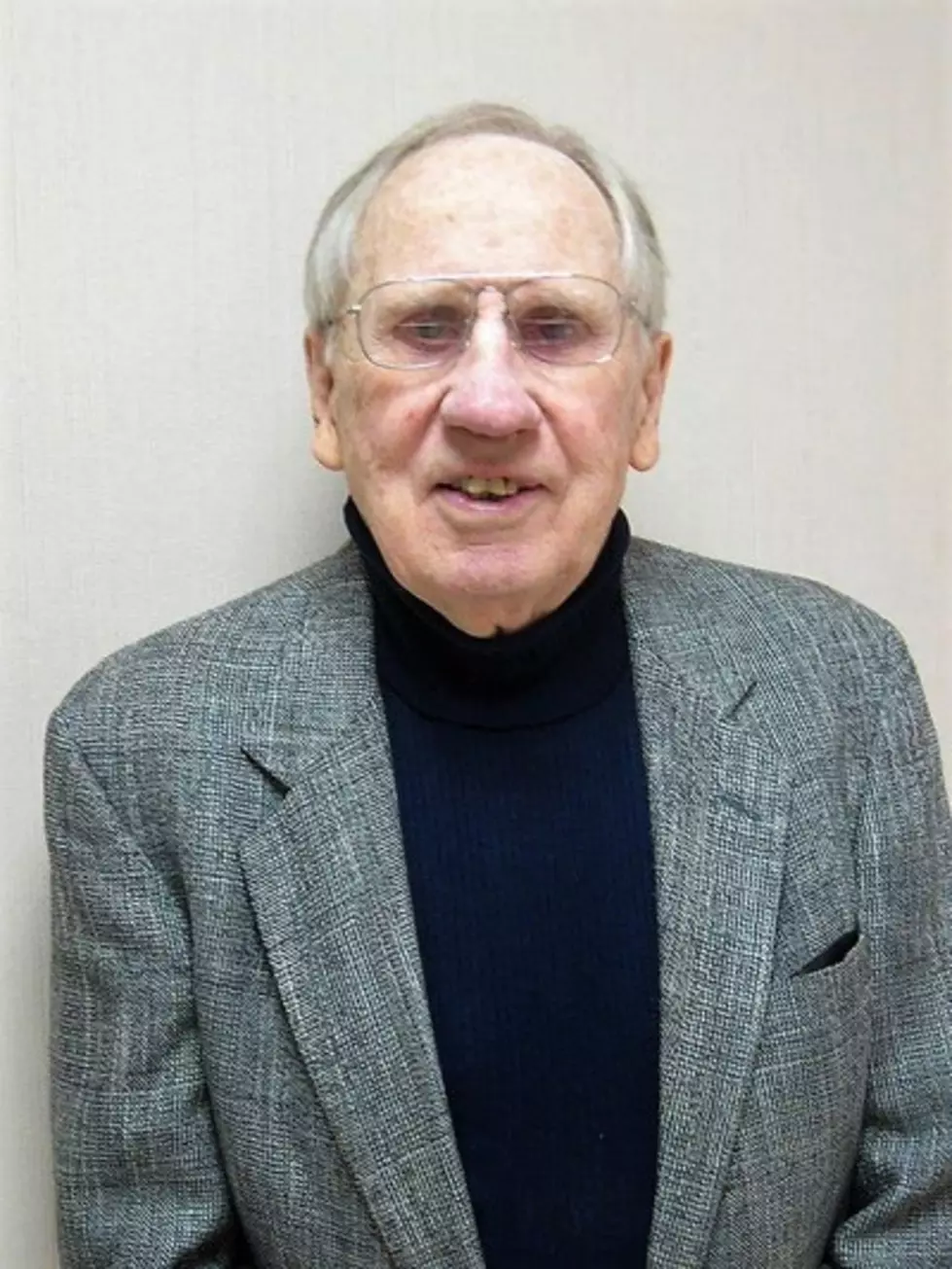 Sabine County's Dr. Grover C. Winslow Passes Away
Timberland Times Facebook page
Growing up in Sabine County, I can tell you that it fits the stereotype of "everybody knows everybody", almost perfectly. That's why when someone passes away there, everyone is affected by it. That was the case yesterday. Doctor Grover C. Winslow passed away at the age of 96. This was the announcement from the Timberland Times Facebook page:
Grover Winslow, M.D., passed away Wednesday, Feb. 19, 2020, in Hemphill at the age of 96. Funeral arrangements are pending and will be announced later.

Dr. Winslow served as a family doctor to Sabine County and surrounding communities for approximately 60 years. Not only was he a faithful servant to the citizens' medical needs but he was successful in other business and civic ventures in the community.

City Hospital was operated by Dr. Winslow in Hemphill's downtown district before the new modern Sabine County Hospital opened May 1, 1980. He served Sabine County Hospital in many capacities, including chief of staff, for a number of years before his retirement.
60 years is quite a long time to serve a community, especially one the size of Sabine County. Like I said, everybody knows everybody there, so everyone will be affected by this news in one way or another.
This was the full post from Timberland Times:

More From Classic Rock Q107