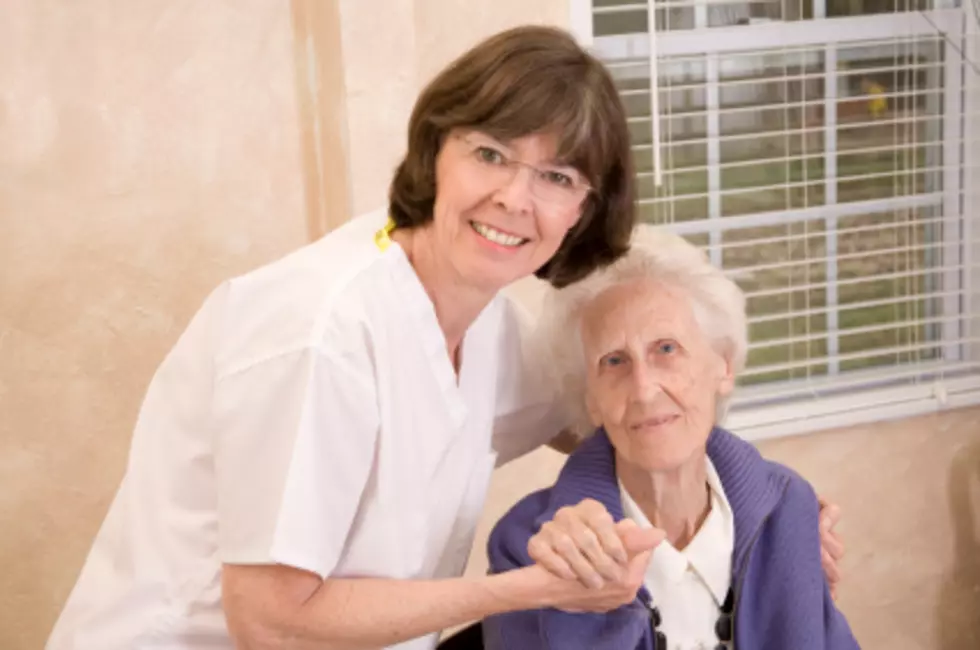 Social Distancing Parade Planned For Timberwood Nursing and Rehab
Pamela Moore
In the midst of everything going on during this COVID-19 pandemic, we're seeing lots of cool events planned for people of all ages. There have been lots of special things planned for high school seniors, college students that won't be able to take part in traditional graduation ceremonies, special visits to the elderly in nursing facilities, and the list goes on.
Well, there's another special event coming up next week at Timberwood Nursing and Rehabilitation Center in Livingston.
Friday, May 22nd, there will be a "social distancing parade" for the staff and residents of Timberwood. Anyone wishing to be a part of the parade will need to meet at the Polk County Sheriff's Office at 9:45 that morning, where you will then be escorted to the facility for the drive-thru - or drive-by - parade.
You have the choice of decorating your vehicle, decorating signs, or simply just driving by the residents and staff and waving. You won't be allowed to get out of your vehicles or throw any candy or anything like that, due to social distancing and COVID-19 protocols, but it will give the residents and staff a smile to see people that are coming by to see them!
It's a really cool event, and I think I'd have to firmly agree with this particular statement from that post:
The residents and staff would love to see you!

 
As someone that has had multiple relatives that were residents of a nursing facility, I know this to be a true statement. So, if you get the chance, put this on your calendar and make your way out to Polk County next week!
Enter your number to get our free mobile app
More From Classic Rock Q107