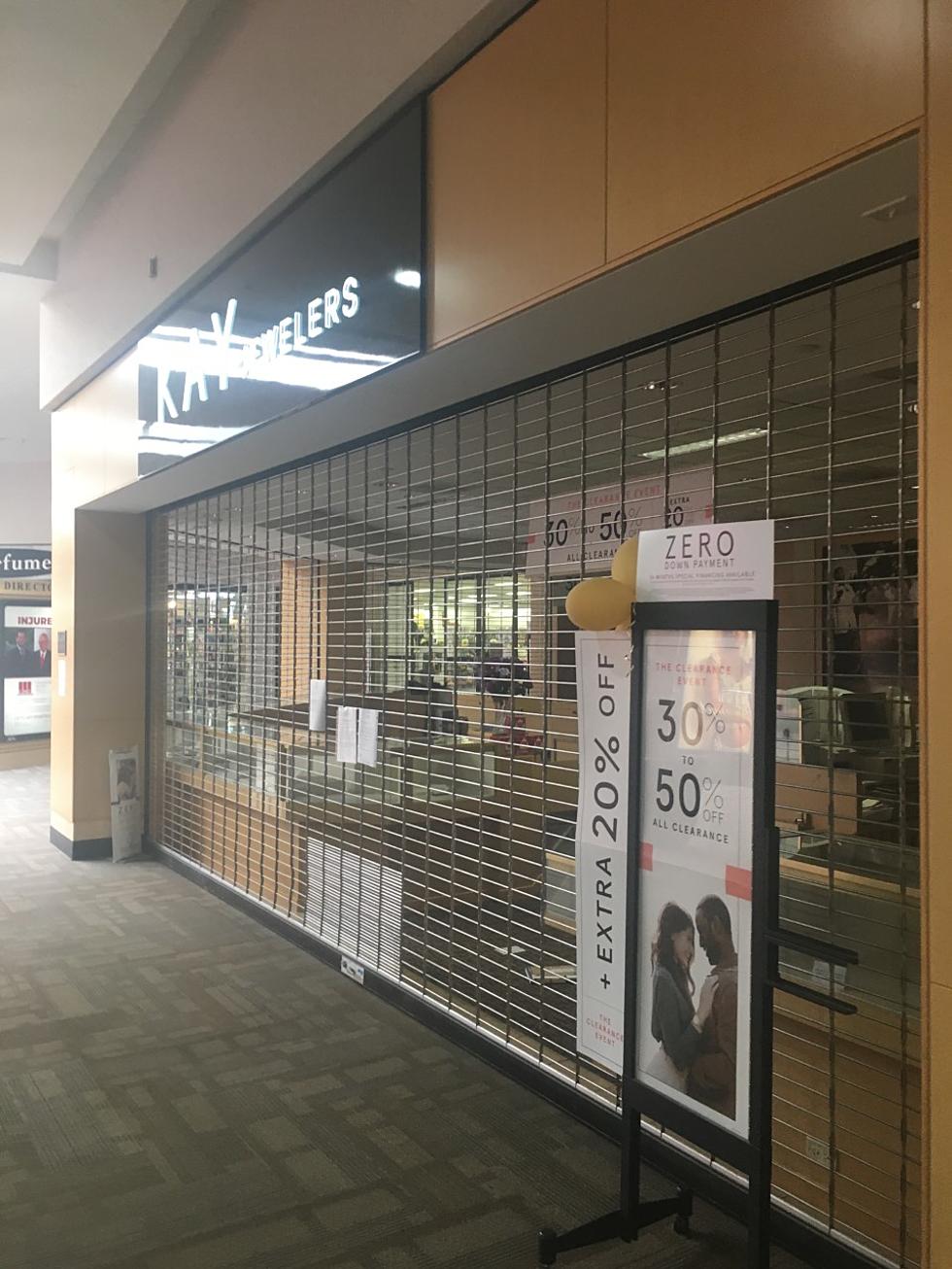 Will The Lufkin Zales Or KAY Jewelers Re-Open?
Mark Cunningham
Another day, another announcement that another set of stores will not be re-opening. This time, the stores involved are Zales, KAY Jewelers and Jared, all of which are - as I'm sure you already know - jewelry giants.
If you haven't heard, Signet - the parent company of these three stores - announced that many of their stores across America will not be re-opening, according to an article from Bloomberg.com.
Now, the question becomes: Will our local Zales and KAY Jewelers re-open? Both stores are located in the Lufkin Mall. The last time I walked through the mall, both locations remained closed. If you check out the store directory on the Lufkin Mall website, both of these are listed as "Temporarily Closed". Depending on the kind of person you are - optimistic or pessimistic - this could give you very different perspectives on the fate of our stores.
Nothing has been said to me, and - at the time of writing this - an official list of store closures hasn't been released yet. So, until then, I'm going to keep an eye on the Lufkin Mall and their website to see if our Lufkin locations are both shutting down, both re-opening, or if one of the two will be re-opening.
Enter your number to get our free mobile app
Have any of you heard anything about this? Feel free to leave comments below!
Check It Out: My First Walk Through The Lufkin Mall In Months
More From Classic Rock Q107