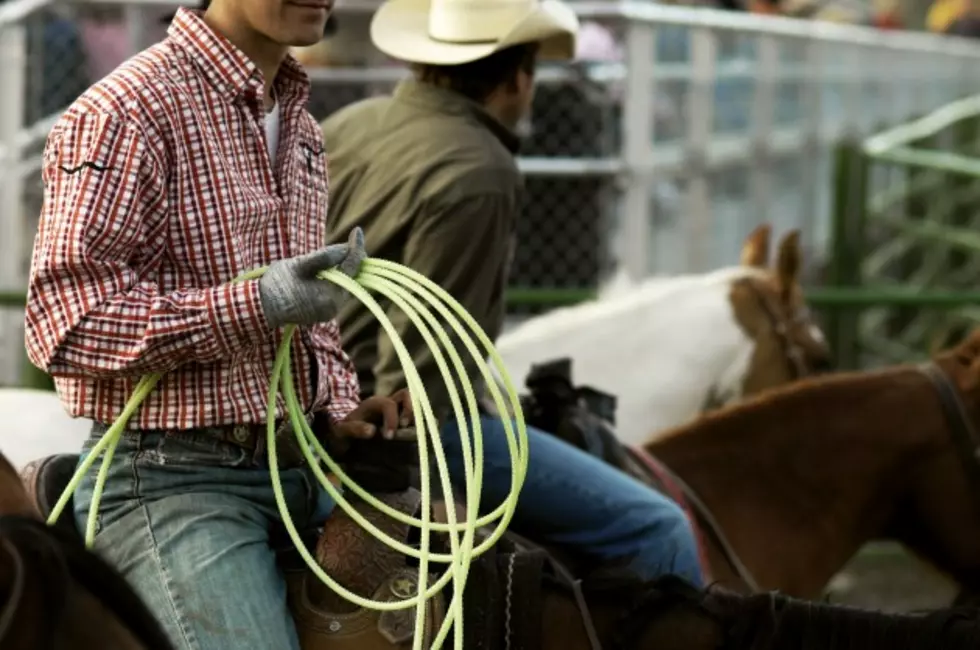 Win VIP Tickets to the Nacogdoches Rodeo Ultimate Tailgate Party
iStockphoto
One lucky V.I.P. member plus three of their friends/family will win the raffle to the Nacogdoches Rodeo Ultimate Tailgate Party on Q107 night, Thursday, March 21.
Not already a Q107 V.I.P.?  Get registered today!  It only costs $5...just kidding!  It is absolutely FREE to become a Q107 V.I.P.!  Go now to Q1077.com and find the Nac Rodeo Tailgate Party Contest in the What's Hot section putting your name in the hopper for a chance to win a fun filled extravaganza!  Contest ends at midnight on March 15.
Should you be crowned victorious, you will be watching the rodeo from the "Mike Perry Dodge Tailgate" overlooking the bucking chutes, while chowing down on the scrumptious menu items from "Casa Thomas" - in the V.I.P. room!
You can also register at "East Texas I-phone Repair" for two tickets on Saturday evening (March 23).  The address is 1814 East Denman Avenue (at the intersection of Denman and the Loop).  Call 671-1970, and don't forget to check out "East Texas I-Phone Repair" at their website.