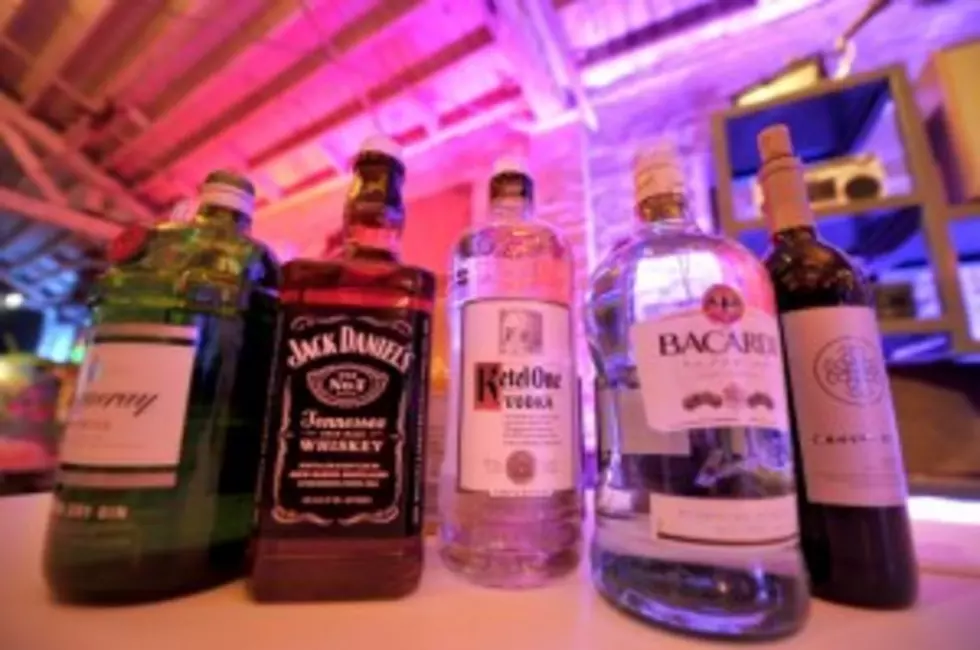 Happy Repeal Day! Prohibition Ended Today, December 5th, 1933 [VIDEO]
Today is the 78th anniversary of the end of Prohibition, that era from January 1919 to December 5, 1933 when teetotalers banned the sale of booze via the Eighteenth Amendment.
Unlike St. Patrick's Day or Cinco de Mayo, Repeal Day is a day that all Americans have a part in observing, because it's written in our Constitution. No other holiday celebrates the laws that guarantee our rights, and Repeal Day has everything to do with our personal pleasures.  More interesting facts at repealday.org.
More From Classic Rock Q107