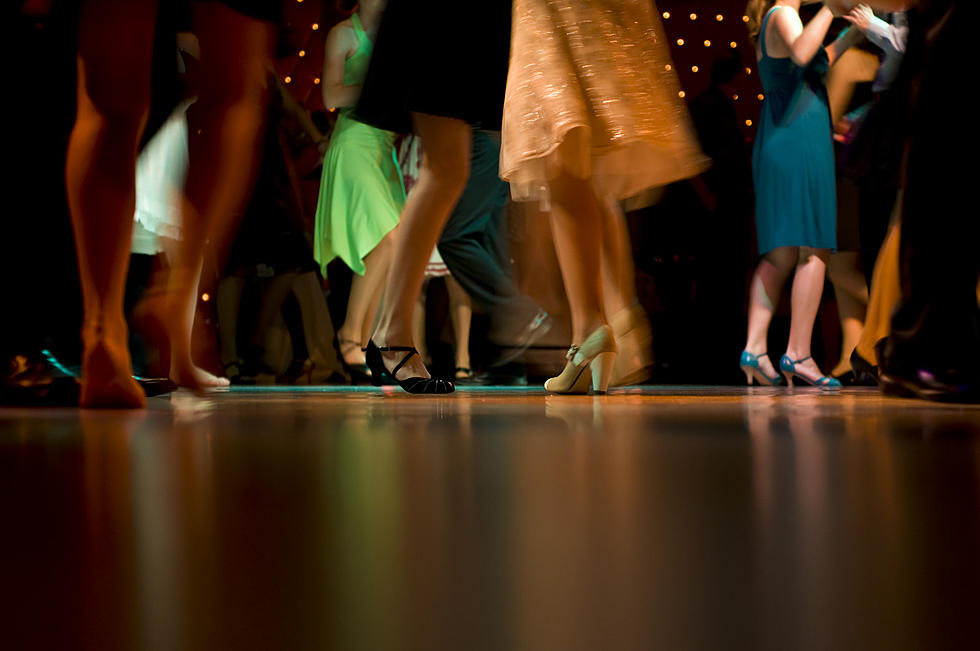 Swing In The Streets – Free Public Event Coming To Downtown Nacogdoches
danielschoenen
Swing dancing is making another comeback like in the 90's. Think of a swing revival happening right here.
Nac Swing Dance is a community of people dedicated to promoting swing dancing in Nacogdoches, Texas. They have local classes, workshops, exchanges, and live band performances.
Swing In The Streets is Saturday, September 18th, 2021 from 7:30pm - 10:30pm. Everything will be centered on the square in Downtown Nacogdoches.
Live Music To Dance To
An evening of swing dancing is never complete without a live band. Old Town Brass Band, a local New Orleans-style swing band, will be there to perform.
Come to dance, enjoy the music, or both. If you work up a sweat refreshments will be for sale from Stone House Kitchen. 
This event is free and open to the public.  For more information about swing dancing you can find Nac Swing Dance on facebook.
Take A Class Before the Event 
There is a swing dance class put on by Nac Swing Dance coming up on September 5th with Nacogdoches Parks and Recreation. Swing dance class is $12 for individuals or $18 per couple per month.
They have classes every Tuesday at the C.L. Simon Recreation Center from 7:30pm - 8:30pm. You can take a single class for just $2 per person or $3 per couple.
Schedule 
7:30-8:15 -- Beginner Swing Dance Lesson
8:15-10:30 -- Live music by Old Town Brass Band
9:15 -- Vintage Costume Contest*
9:30 -- Swing Dance Performance by the East Texas Lindy Brigade
*A panel of judges will determine the 1st, 2nd, and 3rd place winners based on Creativity, Historical Authenticity Attention to Detail, and Overall appearance. Swing era generally includes the 1930s and 1940s. Check out some of our awesome local antique shops and vintage clothing stores for inspiration! The Grand Prize for the costume contest winner has been donated by Naca Valley Vineyard
They are also looking for any photographers or videographers to volunteer to take some high quality photos and videos of their weekly classes and this event.
ArtFest Nacogdoches 2019
Hudson Home With Huge Indoor Pool
Look Inside The Most Expensive Home For Sale In Lufkin
A New Perspective On Lufkin
Most Expensive House In Nacogdoches
More From Classic Rock Q107