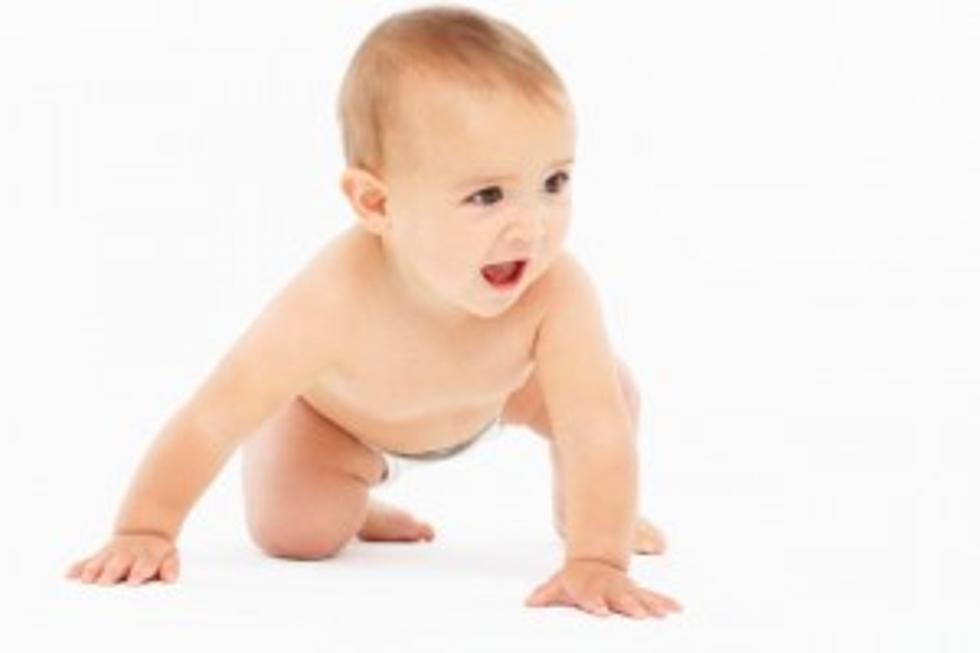 Chances Are You Know A Kid Named Noah
Move over Michael and Jacob!
For the first time ever, Noah is the most popular name for baby boys.
This is according to the Social Security Administration, which of course gets the names of all the babies born in the US each year. The data isn't from a baby name website or internet vote, but it's from the government instead. They know!
Here are the results in order of baby name popularity.
Boys' Names:
Noah
Liam
Jacob
Mason
William
Ethan
Michael
Alexander
Jayden
Daniel
Girls' Names:
Sophia
Emma
Olivia
Isabella
Ava
Mia
Emily
Abigail
Madison
Elizabeth
Since 1960, the name Michael or Jacob had been at the top of the boys' list, but Noah knocked both of those off for the first time in 2013.
That spelling of Sophia tops the girls' list, and the alternate spelling of Sofia came in at number 13. In other words, there are a lot of 'em.
Look around the kindergarten class and it's evident that Dorothys and Kennys aren't nearly as popular as they used to be. Jaydens and Isabellas will rule the world someday!
More From Classic Rock Q107