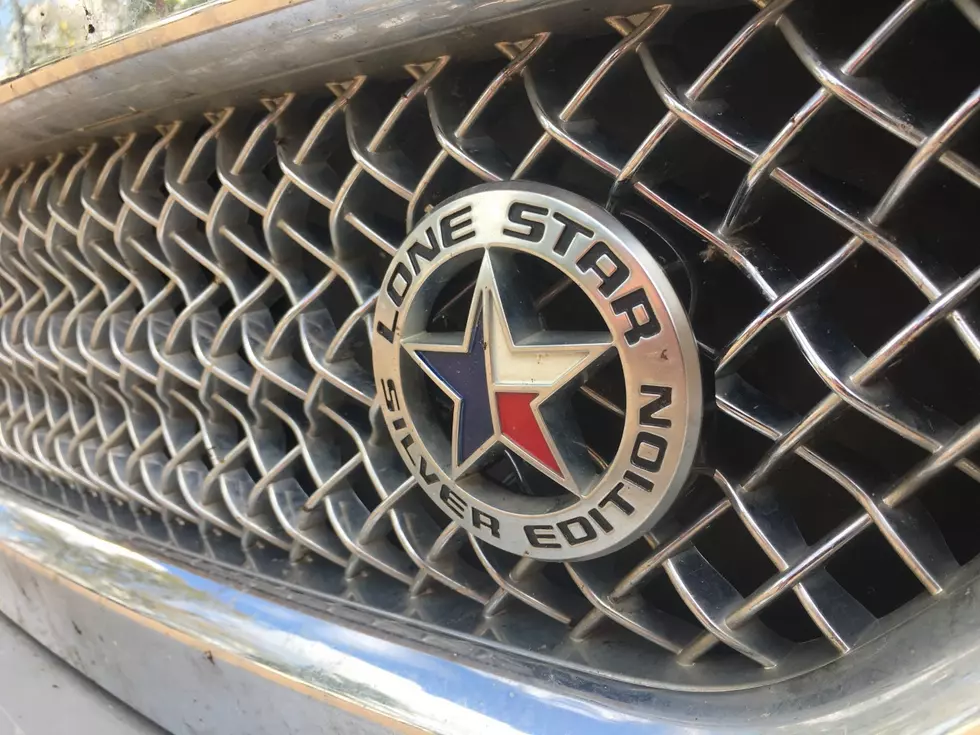 Honest Question: Do Other States Have "State-Edition" Vehicles?
TSM Lufkin - Mark Cunningham
We're pretty proud of Texas. We have a lot of "Lone Star Pride". So much so, that we even have different editions of vehicles - trucks really - that are dedicated to Texas. Those special editions are listed below:
RAM - Lone Star Edition
Ford - Texas Edition
Chevrolet - Texas Edition
GMC - Texas Edition
Nissan - Texas Edition
And there are a few varieties within those editions, such as the Lone Star Silver, King Ranch, etc. But those varieties are all Texas-themed, as well.
So now, my question is: Do other states have "state-editions" like we do here?
I know that there are "Laramie" editions, which would lead me to speculate that Wyoming has one, but that the only one I can think of.
I will say this: Since Texas has the most trucks, it makes sense that they would have special-made editions. That makes perfect sense to me. But still, I would think that other states would have their very own claim to some kind of state-edition. I just know that I've never seen a truck with a "Golden State Edition" badge, or "Sunshine State Edition" package for special order.
Have I just been overlooking these? Are they actually out there, I'm just missing them? Or, is Texas the only state that does this sort of thing. Don't get me wrong, there's no complaint here about it, it's just pure curiosity.
Can someone shed some light on this? If you can confirm or deny the existence of other "state-edition" vehicles in states other than Texas, let us know in the comment section below!
Enter your number to get our free mobile app
More From Classic Rock Q107