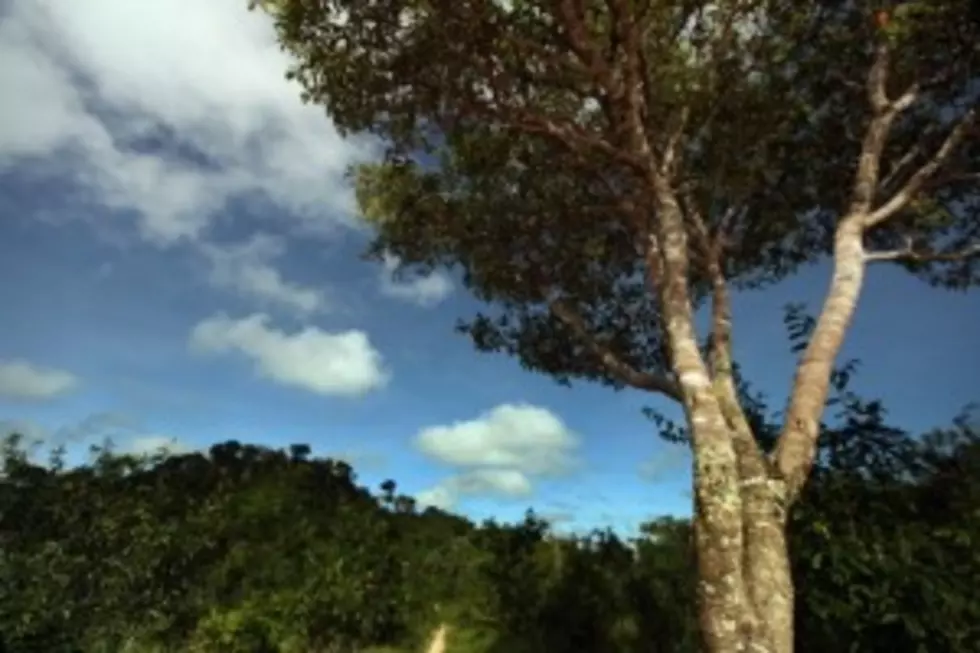 Mario Tama/Getty Images
People in Wisconsin might be laughing at us right now.  Thirty-two?  Cold?  Yes!  When you're a Texan, anything below 50 is just too darn cold and some of us start thinking about moving further south.
Are we finished with the freezing temperatures?
Several Facebook friends today have been posting how much they love the cold weather. Many of them are originally from the north, now transplanted in Texas.  I'm originally from Nebraska, and I am in Texas because I like it warm and tried to run away from cold weather.  How about you?
The freeze warnings in East Texas have expired now, but another freeze is expected Thursday morning before the weather warms up for the weekend.
Your pipes should be fine since the cold snap is brief, but later this winter it will be a good idea to let them drip to prevent them from freezing up and leading to big plumbing bills.
Chili soup and hot chocolate anyone?  Take advantage of the cold weather now.  It will warm up again for the weekend.
More From Classic Rock Q107