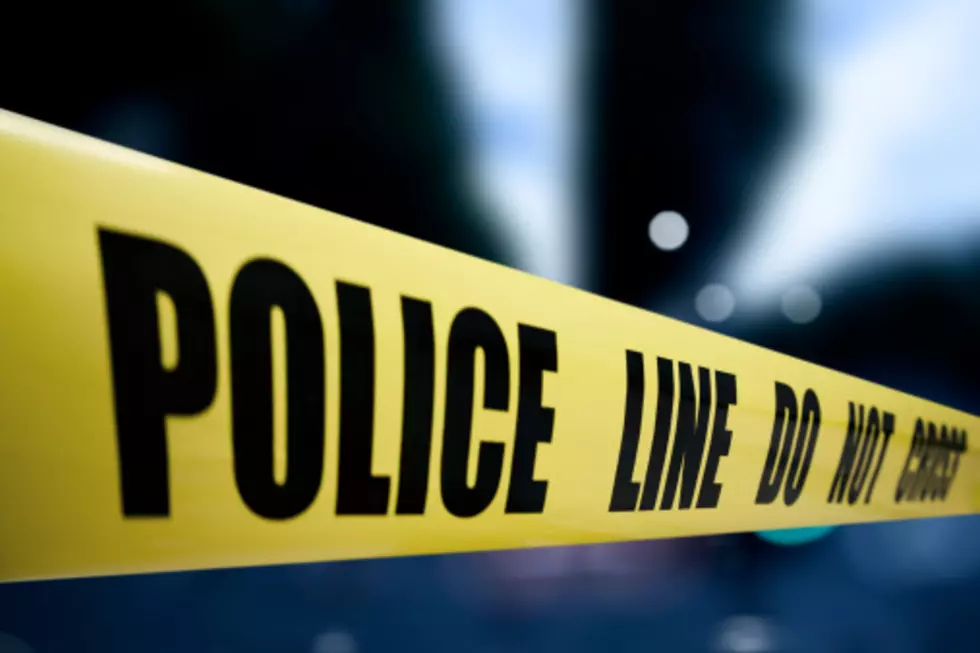 Nacogdoches Man Dies in Early Morning Auto-Pedestrian Accident
Ivan Bliznetsov
Officials with the Nacogdoches Police Department are investigating a fatal auto-pedestrian accident that took place early Tuesday morning near Coy Simms Softball Park.
According to a release from the Nacogdoches Police Department, officers responded to the auto-pedestrian accident around 3:00 a.m. on Tuesday, October 4. The incident took place in the 800 block of Martin Luther King, Junior, Boulevard.
Nacogdoches Police arrived at the scene and found that a white Chevy Equinox had struck an adult pedestrian in the roadway. The victim was pronounced deceased at the scene by the Justice of the Peace. The victim has been identified to be Robert Estepp IV, 23, from Nacogdoches. The driver of the vehicle was uninjured in the crash.
The traffic division responded to the scene to conduct an accident reconstruction of the crash. Preliminary information indicates that the victim was walking in the roadway when he was struck by the vehicle. As further information becomes available it will be released.
In other news concerning Nacogdoches County, commissioners have voted to enact a
burn ban
effective Tuesday, October 4 due to ongoing dry conditions.
The ban is effective immediately and is in place for 90 days or until lifted by commissioners. Unfortunately, the extended weather outlook is not forecasting rain chances for East Texas until midway through October.
The order does not ban outdoor cooking or grilling provided the grill or smoker is placed on a concrete, gravel or dirt surface a minimum of 5 feet from combustible materials.
Violations of the ban are a Class-C misdemeanor punishable by a fine up to $500.
20 Kids, Including One from Henderson, Have Gone Missing in September
For various reasons, these 20 kids have gone missing, including one from East Texas, in the state during September.
The Most Dangerous City in Texas for 2022 May Surprise You
According to FBI statistics
, Texas had
438
violent crimes and
2,562
property crimes per 100,000 residents as of this year. For every 100,000 residents, there are
224
police officers statewide.
Crime rates are expressed as the number of incidents per 100,000 people.
More From Classic Rock Q107