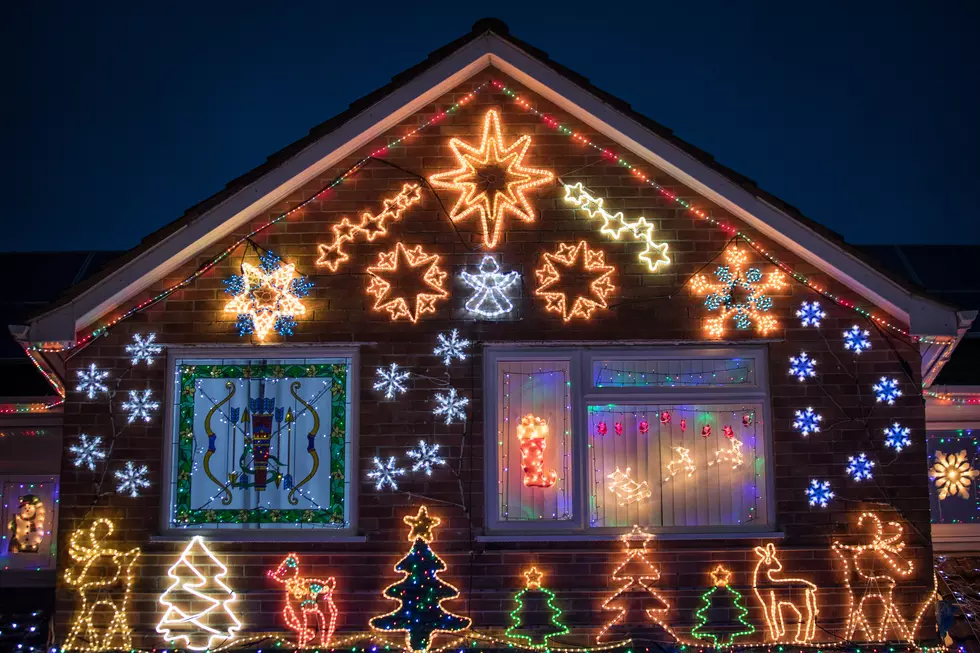 Light Up East Texas Deadline Extended [GALLERY]
Matt Cardy, Getty Images
We have already gotten some solid entries for our Light Up East Texas $500 giveaway. You can see them at the bottom of this story. To bring it home we need some help from you. If you just got done putting up those Christmas lights we want to see them. If like me you spent the time to dig all those Christmas lights out of the attic you deserve a shot at the prize money.
If you have moving lights, and or parts, that could be a bonus. You could send us a link to a per-existing online video of your home. Got some huge inflatables out front? However you chose to light up the night, we can't wait to take a look.
There is still time between now and December 17th to get your photo submitted of your holiday light display. We want to see the mega trees, nativity scenes, and the plywood cutouts you spent all day putting up.
Enter your number to get our free mobile app
If you haven't, but you know someone that did, let them know that there hard work could get them $500 in our Light Up East Texas giveaway brought to you by Kelly's Truck Parts in Nacogdoches and Jasper. Smoke your turkey for the holidays with a Traeger Wood Pellet Grill from Kelly's Truck Parts.
Here is a gallery of our entries so far. Take a look and see if you notice any of your neighbors displays. There is some tough competition, so you might need to add a few rows of lights to keep up.
Light Up East Texas