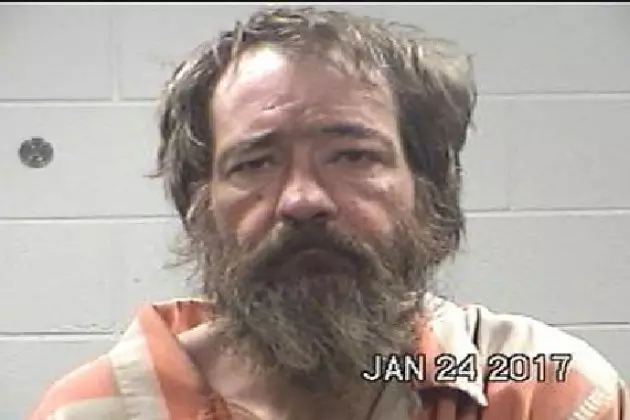 Three County Pineywoods Pursuit Lands Polk County Man in Jail
Polk County Jail
Shortly after 5:00 Monday morning, the Nacogdoches County Sheriff's Office(NCSO) assisted with a pursuit into Nacogdoches County. The pursuit originated from the Seven Oaks area in Polk County where a semi–truck was reported stolen. 
Corrigan Police Department observed the stolen truck traveling on Highway 59 northbound and attempted a traffic stop in Corrigan.  The suspect refused to stop and deputies with the Polk County Sheriff Office joined in the pursuit. The chase continued into Angelina County on Highway 59 with deputies from Angelina County assisting.  The pursuit entered into Nacogdoches County around 5:13 Monday morning.
Deputies with NCSO deployed spikes at three different locations in Nacogdoches County during the pursuit in an attempt to stop the bob-tail semi-truck.  Six tires on the vehicle were spiked and ultimately came off the rims during the pursuit. The driver turned north on Highway 259 where he was finally stopped near the Nacogdoches and Rusk County line.
The driver was identified as Robert Luther Willis, Sr. from Leggett, Texas. He was transported to the Nacogdoches County Jail where he was arraigned by a magistrate.  After arraignment, deputies with the Polk County Sheriff Office transported Willis to the Polk County Jail on several felony charges including evading arrest and unauthorized use of a vehicle.
Willis was booked into the Polk County jail Tuesday morning.
More From Classic Rock Q107